Our Services
Better Processes.
Better Platforms.
Better Operations.
Better Results.
Processology uses a combination of process discovery, analysis, strategy, improvement, documentation, platforms, and enablement training to help organizations improve and scale their digital operations with intention and ease. We are your end-to-end process and platform improvement consultancy.
Aligned . Crafted .
Intentional.
Our approach is collaborative from start to finish. Our Processologist will work with you closely to co-craft strategies and process improvements that are right for your company and your people. Think standardization, systemization, efficiency, and predictability. Optimizing performance doesn't need to be painful.
THE WAYS WE CAN SUPPORT YOU
Whether your challenges are in sales, customer services, human resources, marketing, or any other process within your business, we have you covered.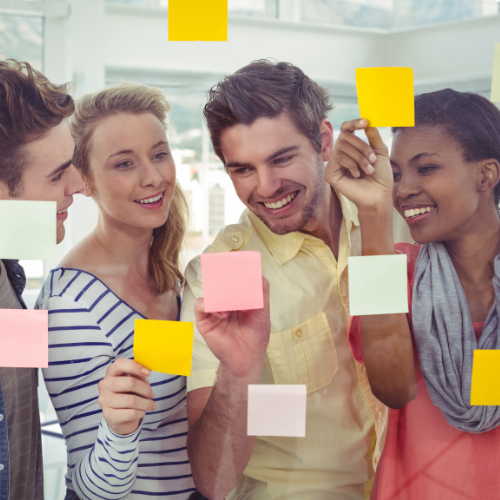 Intentional Improvement
Intentional Improvement uses our Improvement Framework to helps your organization plan, align, and design process improvements that result in an intentional outcome.
Formulate process goals and milestones
Craft intentional processes to realize objectives


Define KPI's and Data Clarity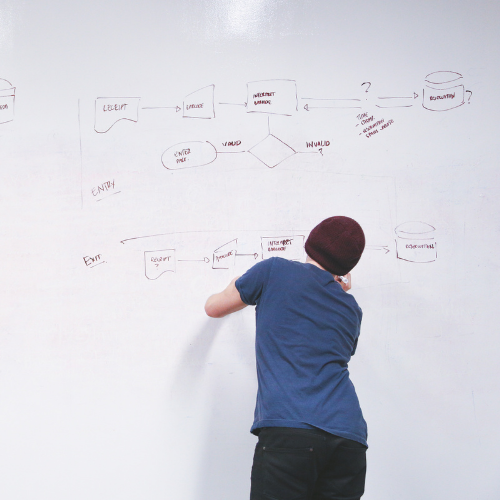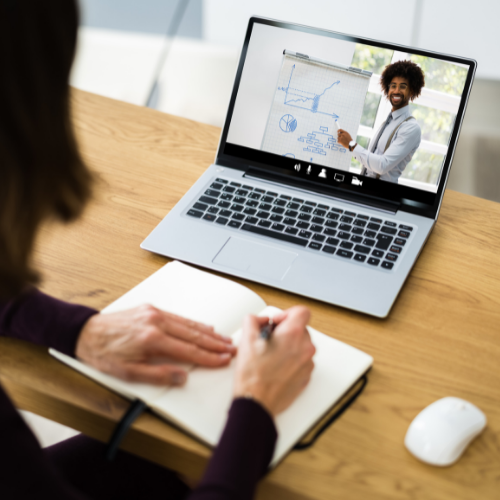 Intentional Platforms
Intentional Platforms helps your organization innovate and scale your digital operations through simple and efficient platform alignment. Isn't it time your platforms earn their investment?
Use more of your platform
Align platforms with your processes
Make decisions using clean, cohesive data
Give your team support, not chaos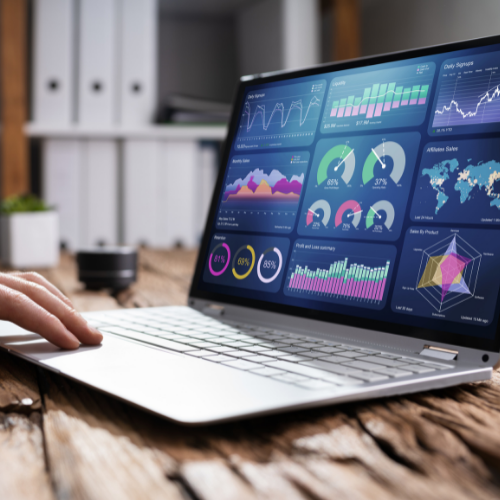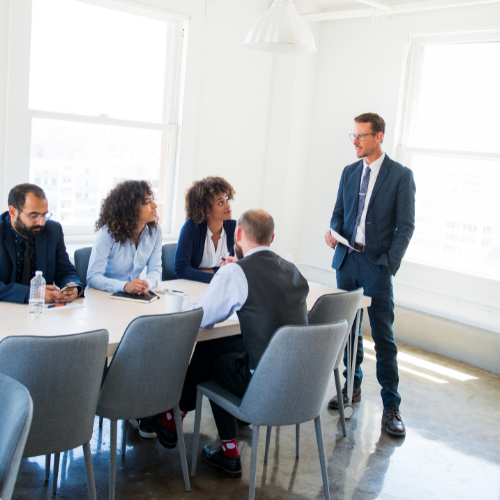 Case Study
We gained more clients and a 50% faster client fulfillment system.
Case Stories
We've helped businesses around the globe craft systems that just work.