About Us
Processes are everywhere. They permeate every aspect of business and life. We combine expertise and creativity to improve operations and technology. We reimagine and reengineer processes, data, platforms, and enablement tools for efficiency, effectiveness, and strategic value. The undeniable truth is that the right direction, processes, and technology drive competitive advantage and success.
Processology is a consulting company that optimizes digital operations and technology for organizations looking to streamline or scale. Our solutions go beyond the surface to locate and implement growth opportunities.
TOUCH
Mission
Mission
Our mission is to empower organizations to overcome limitations and achieve operational excellence through collaboration, unity, and intentional direction.
TOUCH
Vision
Vision
To be the best choice for organizations seeking to optimize operations and drive growth through unified processes and technology. We aim to provide the insights, strategies, and solutions organizations need to continuously improve and stay competitive.
Minority Founded and Owned
Overcoming limitations isn't new for us.
At Processology, being a minority-owned business isn't just a label—it's a testament to our resilience, innovation, and unwavering dedication to making a positive impact in the world. We're enthusiastic, passionate, and intentional about our mission, and we're here to support and uplift organizations from all backgrounds on their growth journey.
Our Values
What We Believe
Be real
Honesty and integrity are essential to who we are. We operate with transparency, ethics, and sincerity.
Inspire Excitement
With enthusiasm, we motivate ourselves and clients toward new possibilities by inspiring hope and excitement.
Better Together
We believe people and technology work better together. We foster unity to empower efficiency and drive performance.
Challenge Norms
Pushing boundaries and challenging the status quo is how we thrive. We remain open, flexible, and creative to grow beyond limits.
Always Solving
We shift focus from problems to solutions, obstacles to opportunities, impossible to possible.
Keep Forward
We shape tomorrow through continuous improvement today by constantly evolving operations and embracing change.
Meet The Team
We're thrilled to have a team of passionate experts who are committed to providing you with outstanding operations, platforms, and results.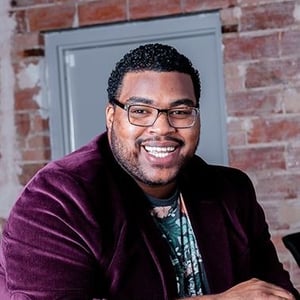 Michael D. Wilson
Founder/CEO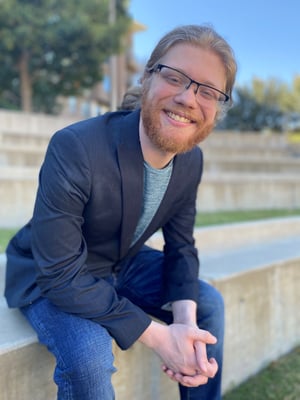 Elijah Gastin
Systems Developer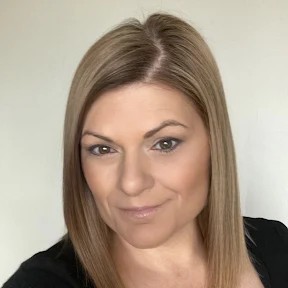 Samantha Schulz
Relationship Development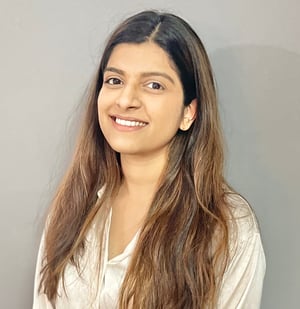 Madhura Gaikwad
Content Director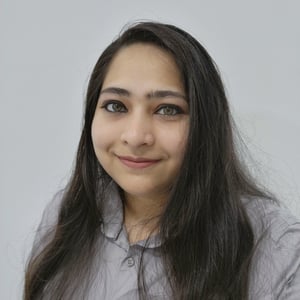 Zara Sayyed
Creative Director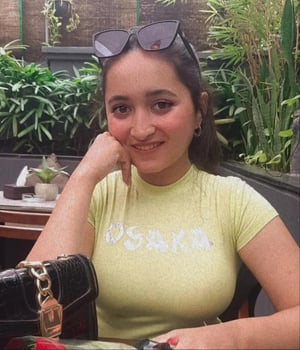 Siddhi Gandhi
Executive Support
Start Building Your Future.
Uncover the tremendous potential of our innovative Process Centered—Growth focused strategy, enabling your organization to conquer obstacles and flourish with clear purpose and unwavering clarity.