We make operating a business easier by transforming "how" you do things.
We help businesses craft stronger teams and platforms. Our solutions help teams hit the numbers that impact them directly. Whether you need to innovate digital operations, improve customer experience, align platforms, fill operational gaps, or improve process enablement, our team will be there every step of the way as a full stack improvement partner. Our team of problem solvers and creative thinkers helps businesses overcome the tough challenges that impact their bottom line, culture, and reputation.
Operate Smarter • Execute Faster • Scale Easier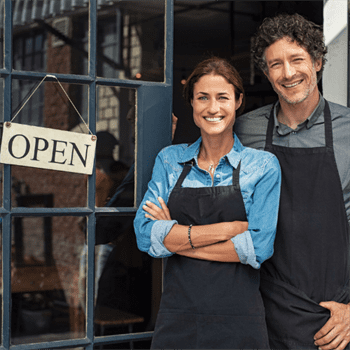 Our Purpose
To help businesses operate better by relieving operational chaos.
Operating a business is one of the most demanding undertakings for any person—or any team. And the biggest killer of a vision—a dream is out of control, inconsistent, and unpredictable results.
That's why we help our client combat that common reality with systems crafted to deliver an intentional outcome.
Processology is a growth mechanism for a new generation of innovative, forward-looking organizations.
Whether we are scaling your vision, providing a world changing solution, or enabling the next generation of innovators — we believe that intentional processes can improve the way you do what you do and the lives of those you do it for.
Our Vision
There's this notion that to grow a business, work has to be endless.

But we know there's a better way to operate, a smarter way. One where what's good for the company is also good for their employees and customers. We believe businesses can operate in a way that creates happy customers, an amazing company culture, and a scaling bottom line with strategically designed processes and systems that considers hard-working people and company goals.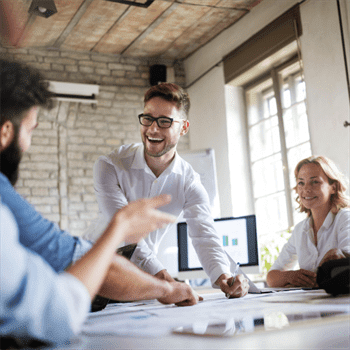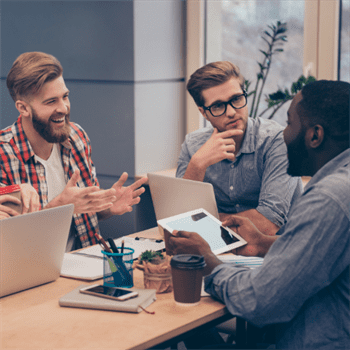 Our people
Our team members are the foundation of our culture.
We thrive to be great at everything we do. We approach business, life, and our clients with delight and excitement.
A partner who cares.
Operational peace requires the removal of inconsistent and unpredictable processes and systems. Working with Processology, means partnering with a team who cares about your success, growth, and opportunities.
Champion of Solutions
We are a team of creative thinkers on a mission to untangle the challenges hindering forward-thinking companies.
Connection
We're walking the path to better businesses, better people, and better lives by being kind, understanding, encouraging, and open with everyone we connect with.
Client Obsessed
Unapologetically obsessed with the needs, mood, innovation, and success of our clients.
Creation
If we can't find a solution, we will create a solution. If we can't see the problem, we will create a way to get closer. If it seems impossible, we will create a possibility.
Freedom of Choice
We believe that the ultimate gift is Freedom of Choice. The beach today, kids baseball game tomorrow, maybe some traveling the day after? The choice is yours! Get your processes in order and you'll get your life back.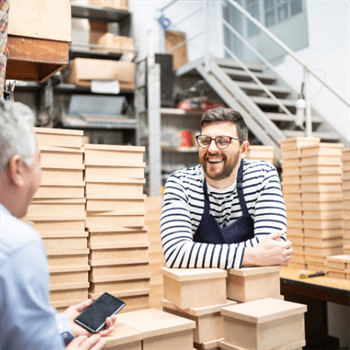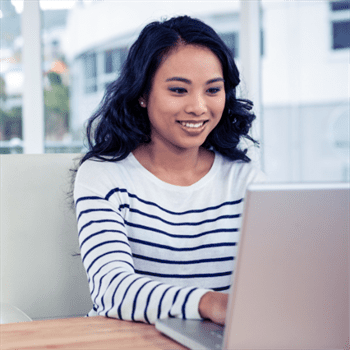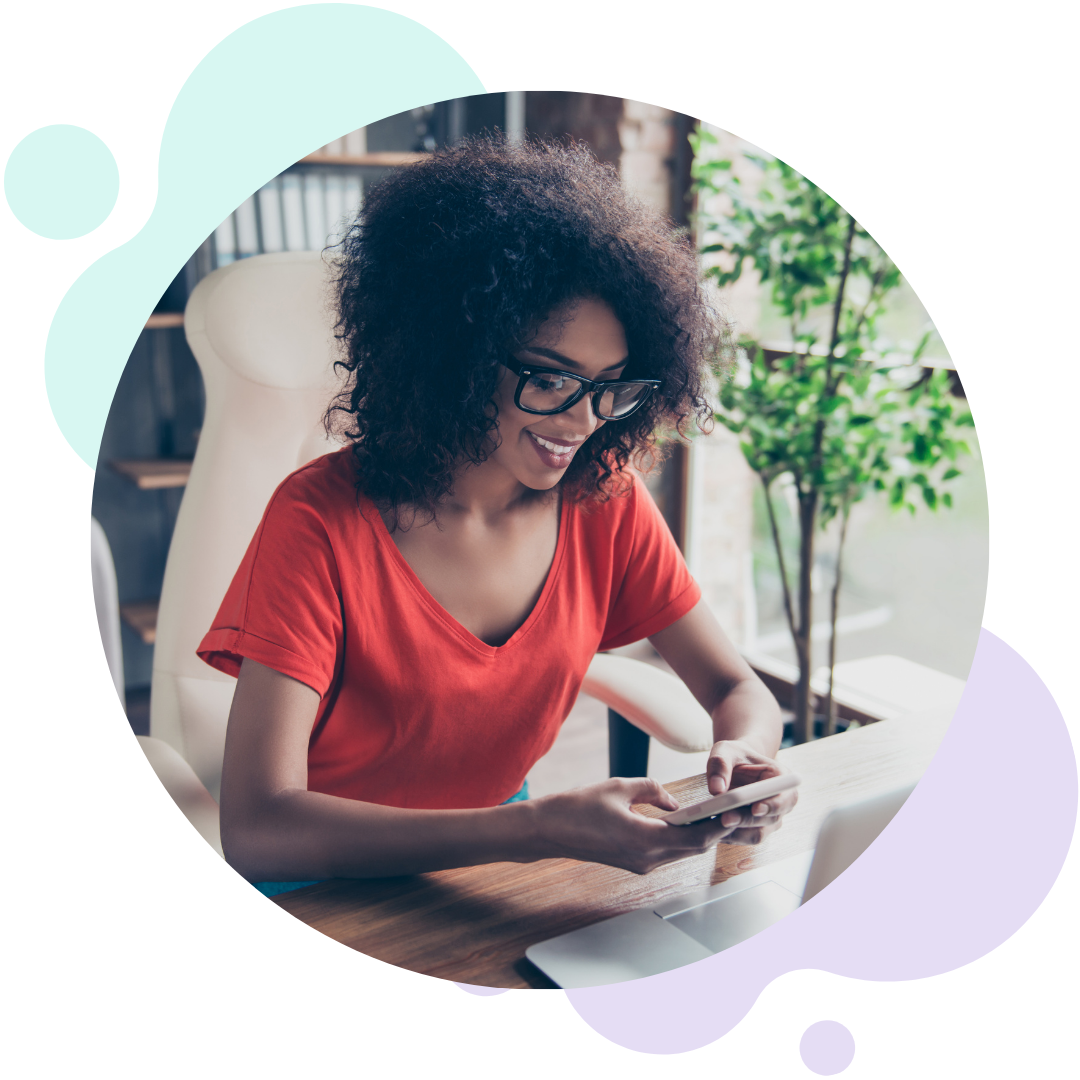 Job opportunities
Help change the world one business at a time!
We're a fast growing business located in Dallas, Texas, USA. Our team is made up of driven and excited individuals stretched across the globe.
The opportunity for you to thrive at Processology is limitless.