RESOURCES
Resources and tools to empower your business.
WORKBOOK
6-Step Process Improvement Workbook
Get more done, spend less of your revenue, and live more of your life peacefully.
DOWNLOAD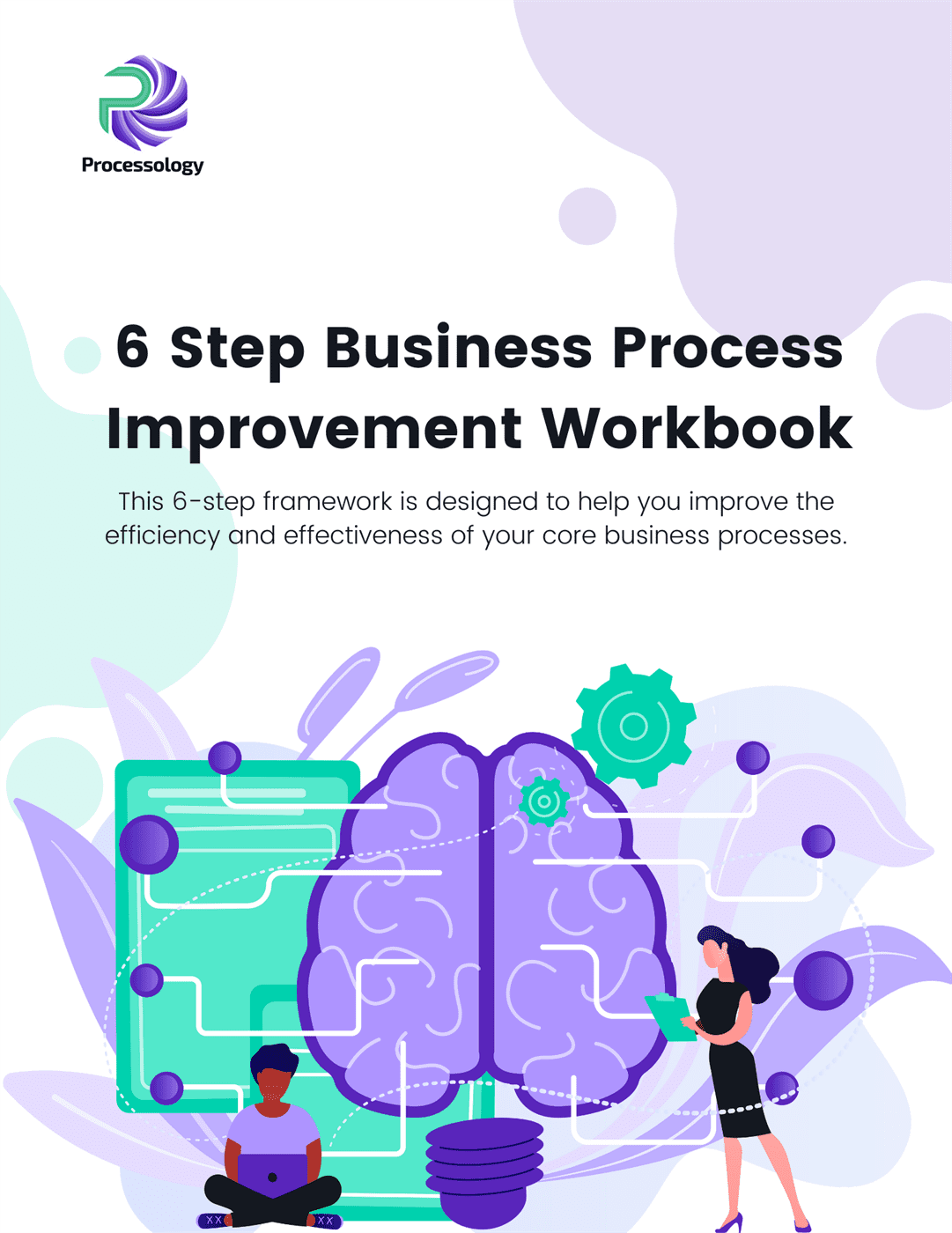 EBOOK
50+ Process Evaluation Questions
You must ask the right questions to get the right answers. We have complied over 50 questions to help you evaluate your processes effectively.
DOWNLOAD
WEBINAR
Discover the hidden truth about your processes.
Learn where and how your processes play a huge part in the success of your operations.
REGISTER
LEARN
What Is Business Process Automation?
Examples and Benefits Included.
Tool
How Healthy Are Your Business Processes?
We often work on things that don't help us improve. Find out how well you're operating with our improvement opportunity self-assessment.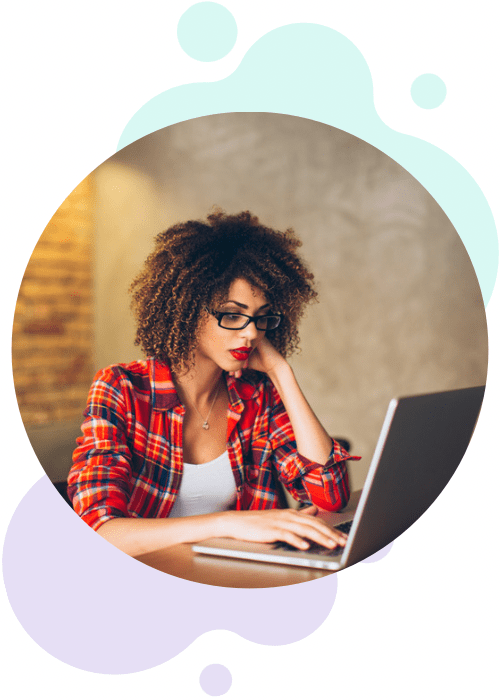 TEMPLATE
Process Handoff Agreement Template
Fixing your Business Process Handoffs start with this template.
DOWNLOAD
EBOOK
3 Tips to Instantly Improve Any Business Process
Strategies that helps your business operate better by removing the frustration and confusion.
DOWNLOAD
RESOURCE
Process Madness Podcast
In this podcast, we will be untangling the common symptoms of operational disease.
LEARN MORE
Get notified about new resources & insights
Be the first to know about new process and system improvement insights.
Insiders Blog