Resource Center
Resources and tools to empower your business.
Ebooks, guides, videos, courses, templates, and more to help you operate better. Check back soon, we add to our list of resources regularly.
Insiders Blog
The blog that helps you untangle your business
Content crafted with the intention of help you get the results you want.
Explore Blog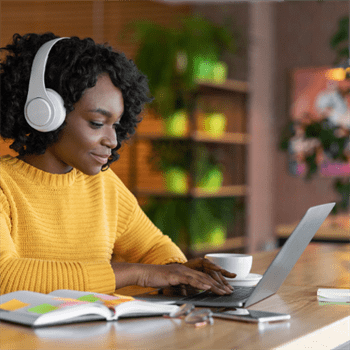 Workshops & Courses
Processology University
Being Efficient. Being Effective. Being Excellent. It all requires a strong core. Strengthen your core with courses designed specifically to help you win in business and life!
Visit University
Events
Be apart of the change
Join our events to learn about processes, get inspired, and network with other professionals.
View Upcoming Events