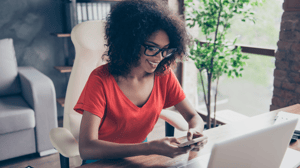 How can we help?
Need to get in touch? Send general inquiries using the form below to contact our admin team.
Contact Us
General Inquiries
Have a general question outside of a project consultation? Submit your questions and media requests using this form.
ADDRESS: Dallas, Texas, USA
PHONE: +1 903-213-3911
Start Building Your Future.
Uncover the tremendous potential of our innovative Process Centered—Growth focused strategy, enabling your organization to conquer obstacles and flourish with clear purpose and unwavering clarity.