Connect With Us
All the ways you can connect.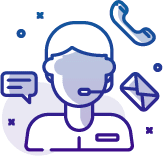 Support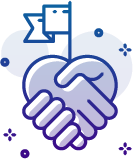 Talk to Sales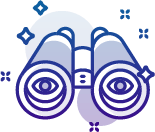 Careers
Are you looking for a new opportunity? Help change the world one business at a time!
More ways to connect

Newsletter
Our Editor's picks newsletter will keep you informed about the latest in business growth, efficiency, culture, and more.

Follow us on Social
Join the conversation on LinkedIn, Instagram, or visit us on YouTube.

Explorer the Latest News
Stay up to date with the latest news from Processology — and see how we're improving businesses at their CORE.
Mailing Address2633 McKinney Ave, STE 130 #122Dallas, Texas, 75204