Companies we've helped:




Are you in control of your systems?
Our solutions are designed to give you results and operational peace. Whether you need to plug revenue leaks, fill operational gaps, or improve process execution our Processologist will be there every step of the way.

Operate Smarter
With processes and systems that are crafted to deliver an intentional result, so that you can operate proactively instead of reactively.

Execute Faster
When you know how, when, and where to execute your processes, things can move much faster without losing efficiency.

Scale Easier
Whether you're improving processes in customer service, HR, or Sales, scaling is easy when things just work.
Better Systems = Better Results.
Work with our Processologist to ensure that your processes deliver the outcome you intended from the start.
Operate with consistency
Operate with predictability
Operate with control
Case Study
We gained more clients and a 50% faster client fulfillment process.
Client Stories
We've been trusted by businesses all over the world to craft systems that just work.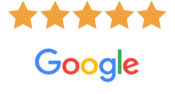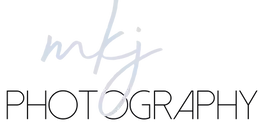 TESTIMONIALS
What our customers say
"Processology became a consultative partner from the moment we sat down together. They asked questions that no other partner had asked up until that point. They became invaluable to me from that day forward."
"The processes that Processology put together the first week were absolutely amazing. I did not realize how much more legitimate I would feel as a business owner."
"Working with Processology took a lot of the load off of our people for communicating, automating, and processing the back end portion of Success Fort Worth. You're not going to find a more honest, capable, or efficient partner to help you with your process issues."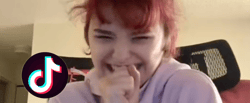 eBook
50+ Process Evaluation Question to help you get the right answers.
Asking effective process evaluation questions should be the starting point of any improvement strategy.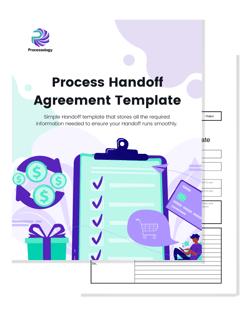 Template
Break down your silos with this Process Handoff Agreement Template
Fixing your Business Process Handoffs start with this template.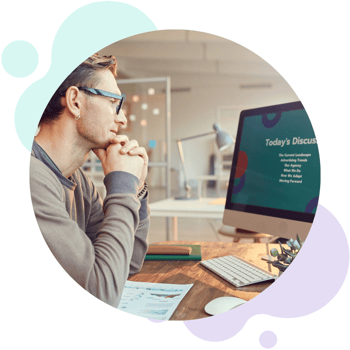 Webinar
Discover the hidden truth about your processes.
Learn where and how your processes play a huge part in the success of your operations.