Operate Better . Live Better .
The CORE Method
The key to operating a predictable business that Just Works means operating a business that is intentional.
Trusted by companies in 11+ countries:



What is it?
The CORE Method will equip you with an operational structure and user experience that everyone will love!
The CORE Method is our model for crafting a business that Just Works! Your critical systems must be untangled and aligned so that your organization can operate at maximum efficiency and effectiveness. Employing The CORE Method will give your business the one thing we all want —operations that just work and results that scale!
Framework
CORE Improvement Framework
The CORE Improvement Framework is a root cause and solution discovery method we developed to help our clients align their goals, processes, operations, and platform, with their desired results.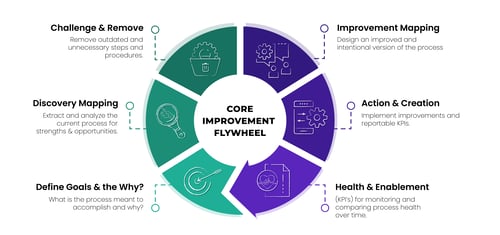 Roadmap
CORE Improvement Roadmap
The roadmap is our guide to transform and align your systems into an efficient and effective channel for growth.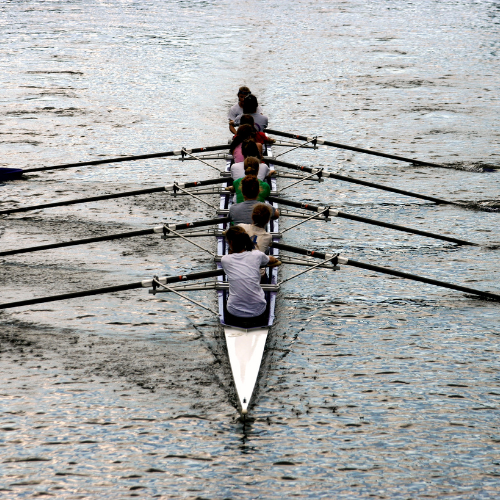 How does it help?
When your teams and platforms work together.
Strategically structuring each one of your core processes using our CORE Improvement Framework to outlines the way you operate. Dictates the experience of your customers, employees, and partners. The CORE Method stages are critical if you want to operate successful systems with little to no friction.
Chat with our team about designing a custom process for your business. Gives your business the gift of efficiency, effectiveness, and most importantly, processes that give your people and platforms clear direction.
Case Study
We gained more clients and a 50% faster client fulfillment process.
Client Stories
We've been trusted by businesses all over the world to craft systems that just work.