HubSpot Got You Stuck?
HubSpot was meant to help you, right!? However, you and your team feel less of business leaders and more like a system implementers, graphic designer, and campaign builders. You're spending more time building HubSpot than you're running your business, enjoying your family, and living life.
‍You purchased HubSpot to make things easier, not to become an HubSpot expert.

‍If this sounds like your situation, you have two options. You can waste the next 6-12 months with HubSpot's massive learning curve to build your system internally or you can hire an expert that lives and breaths this stuff everyday.
We help you untangle the madness of your processes and systems.
We get things to JUST WORK so that you and your team can focus on running your business and satisfying your customers!
To unleash the true power of HubSpot and supercharge your system. Book your free Discovery Call now.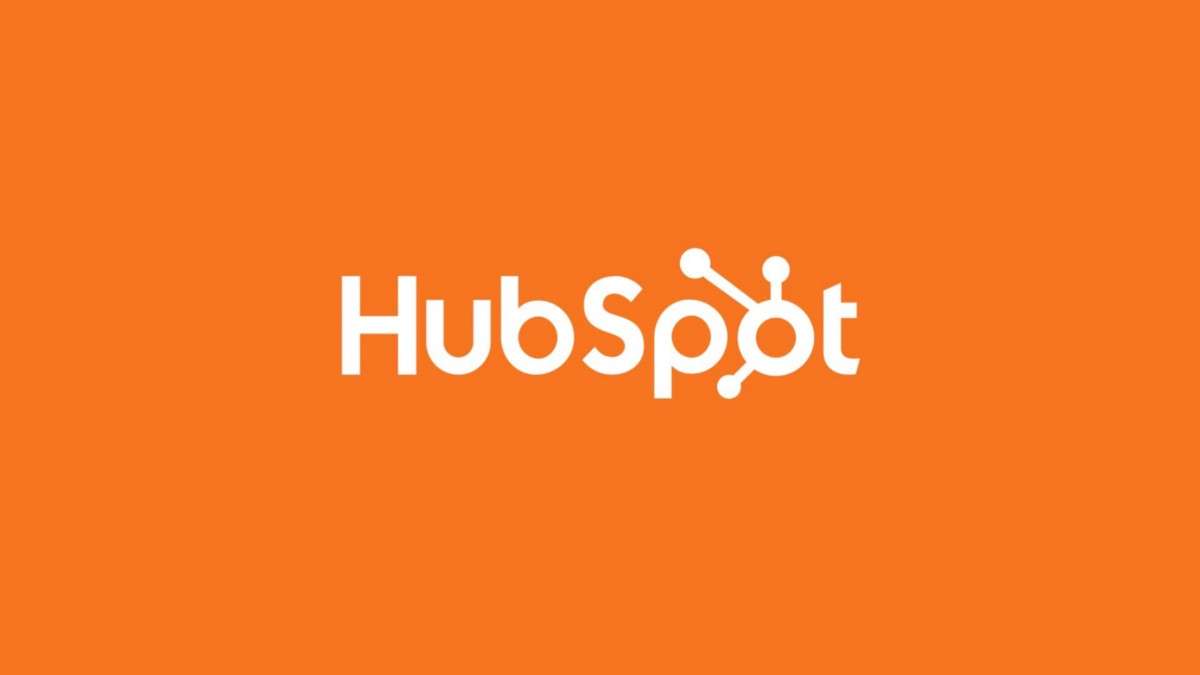 I don't want to be an HubSpot expert
—I

just want your system to work?

If this sounds like you, let us help you supercharge your system... And see you vision come to life! Book your call today.
Fast, Dependable, and Quality Results!
Why should you trust Processology with your HubSpot systems.
We're a HubSpot Provider
We have a 100% happy customer satisfaction rate.
We understand the ins and outs of the HubSpot systems.
We are trusted by business owners all over the world.
We care about our clients and the quality of work we deliver.
Our work is our art, so you can rest assure that you're going to love what we deliver.
Still not sure what choice to make?
See what some of our clients are saying.
HOW WE HELP OUR CLIENTS
We are not great at baking cakes or helping with weight loss. We don't make beautiful art or fancy cars. But we do create the processes and systems that make doing these things possible, efficient, and cost-effective. We help businesses just like yours overcome their frustrations and supercharge their business.

Define Mission
Having a clear mission is the key to realizing your organizational goals.

Requirements
Now that we know the mission, we have to identify the requirements.

Design
It's time to design what the process will look like, and how it will function.

Develop
Let's start building so that your business operates peacefully & profitably.