Build a Better
HubSpot System
With Opt360, elevate your HubSpot CRM to new heights with purpose-driven processes that produce intentional outcomes.



Turn ON HubSpot
Our team of HubSpot-certified experts will help you design your HubSpot system to be more than a tool. Turn HubSpot into a well-oiled machine that delivers undeniable results.
Onboarding
Our skilled team is dedicated to creating a seamless and efficient system tailored to meet your company's needs.
Growth Optimization
Supercharge your HubSpot systems for growth using our game-changing Opt360 Improvement Framework.
User Experience (UX)
Work with us to create flawless experiences for users and customers alike, empowering your team to thrive in both domains.
Reporting
Eliminate uncertainty with robust and informative reporting engineered to facilitate rapid assessment & adaptation.
Customizations
Don't be confined to out-of-the-box capabilities; our team has the expertise to tailor HubSpot to your requirements.
Web development
Create a dynamic website harnessing HubSpot data to deliver personalized experiences for segmented audiences.
Overview
Marketing
Sales
Service
Operations
Extend HubSpot
Unpack the complete power of HubSpot.
As a Certified HubSpot Partner, we push the boundaries of HubSpot to empower our clients to create brighter futures. From seamless onboarding to tailor-made solutions, we possess the creativity and expertise to conquer complex limitations.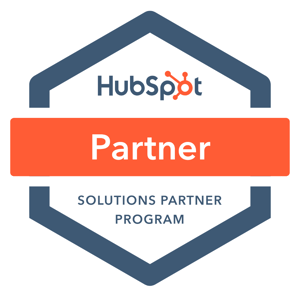 Showcase the true impact of marketing.
Tap into the limitless potential of HubSpot and uncover the real results of your marketing campaigns. With Opt360, we'll boost your traffic generation tactics, enhance lead captures, create impactful nurturing campaigns, identify high-quality sales leads, and seamlessly facilitate smooth handoffs to sales.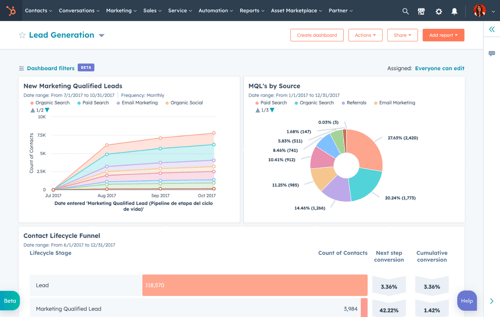 Maximize your HubSpot success and seal the deal.
Elevate your HubSpot success to new heights with Opt360. Experience cutting-edge prospecting, enhanced lead qualification, optimized sales pipeline, automated follow-ups, deal reminders, streamlined quoting & proposal management, and seamless new customer handoffs.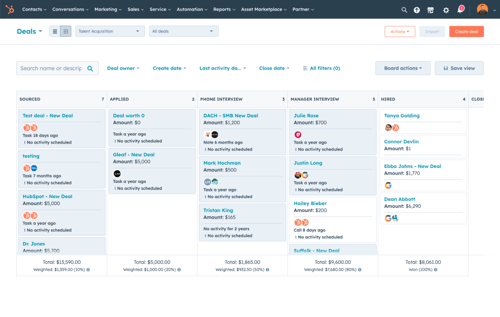 No issue left unresolved.
Maximize efficiency with Opt360's unparalleled optimization solutions for onboarding, projects, logistics, offboarding, feedback, and handoffs. Streamline processes, eliminate bottlenecks, and enhance productivity. Experience the power of Opt360's solutions and unlock your full potential of HubSpot today.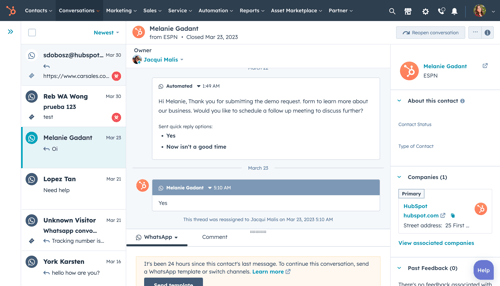 Can you say, smooth operator?
Unlock the power of resource creation, platform optimization, documentation, enablement training, risk mitigation, and data cleanup to unify your teams.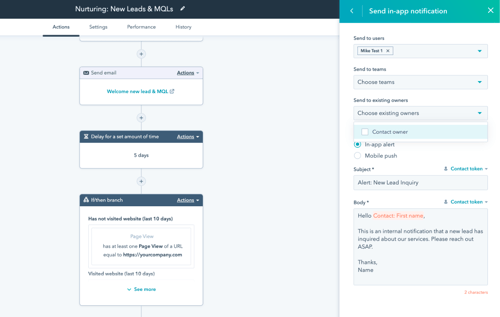 Don't be limited by HubSpot's Out of the Box Solutions
Our experts have the skills and knowledge to extend the capabilities of your HubSpot System to track and manage custom records like pets, properties, classes, projects, and more.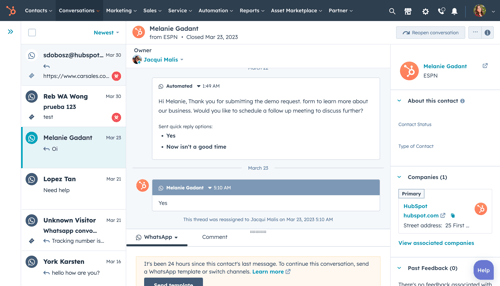 TRUSTED BY 100+ GLOBAL COMPANIES
Businesses from all corners of the globe have placed their trust in us to shape innovative digital strategies that deliver purposeful outcomes meticulously.
Start Building Your Future.
Uncover the tremendous potential of our innovative Process Centered—Growth focused strategy, enabling your organization to conquer obstacles and flourish with clear purpose and unwavering clarity.