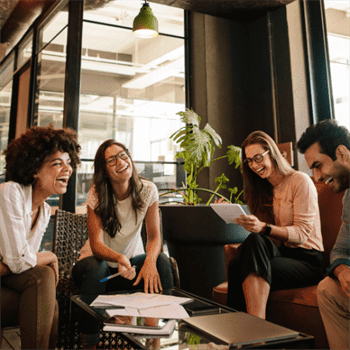 Working with us
Helping businesses improve at their CORE.
Working with Processology means becoming part of the change. We're on a mission to help businesses operate better. We believe businesses can operate in a way that creates happy customers, an amazing company culture, and a scaling bottom line with strategically designed processes and systems that considers hard-working people and company goals.
The way work should be
Times are changing, and the way you work should too!
Work remote or in the office. It's up to what works for you! Vibes matter. Work where you're most inspired and creative.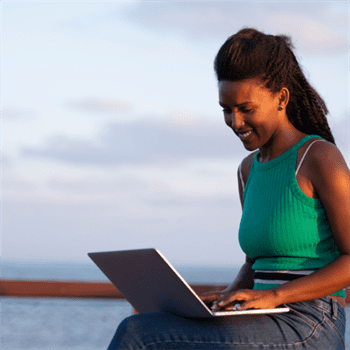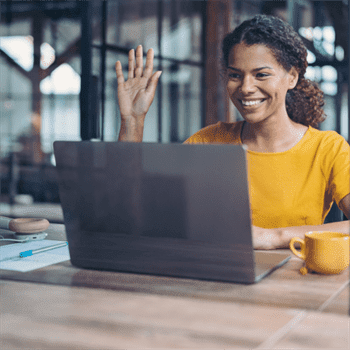 What it's like
Here's what one of our team members said.
"I have had the opportunity to help and connect with great people around the world. The work that we do at Processology realizes visions, improves lives, and inspires innovation. I'm happy to be a part of something exciting and forward thinking."
Elijah | Systems Development
Champion of Solutions
We are a team of creative thinkers on a mission to untangle the challenges hindering forward-thinking companies.
Connection
We're walking the path to better businesses, better people, and better lives by being kind, understanding, encouraging, and open with everyone we connect with.
Client Obsessed
Unapologetically obsessed with the needs, mood, innovation, and success of our clients.
Creation
If we can't find a solution, we will create a solution. If we can't see the problem, we will create a way to get closer. If it seems impossible, we will create a possibility.
Freedom of Choice
We believe that the ultimate gift is Freedom of Choice. The beach today, kids baseball game tomorrow, maybe some traveling the day after? The choice is yours! Get your processes in order and you'll get your life back.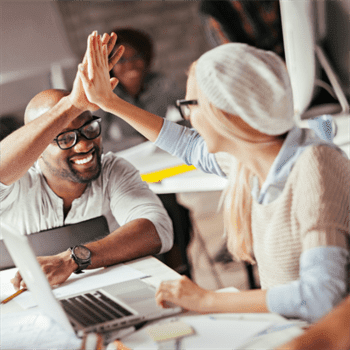 Working at Processology
We thrive to be great at everything we do. We approach business, life, and our clients with delight and excitement.

A detailed breakdown of what it is like working at Processology:
To make a change, we need creative thinkers who smile at the tough challenges we help our clients solve. Thinkers who see from perspective invisible to the naked eye. So we hire individuals who are not afraid to take risks, think outside of the box, and have an "anything is possible" mindset!

At Processology we hold open hands to change by constantly improving our own ways and technology to empower our team, clients, and partners. Our mission is to make a change that not only improves businesses but to make a change that improves lives.

Our dreams are big and bold, and require driven individuals like you to carve a way for our future and the future of our clients.

Whether you're just getting started with your career, an executive, a university student, or an experienced professional looking to return or refer someone to Processology, we invite you to explore our career opportunities.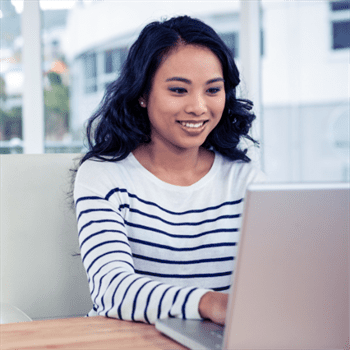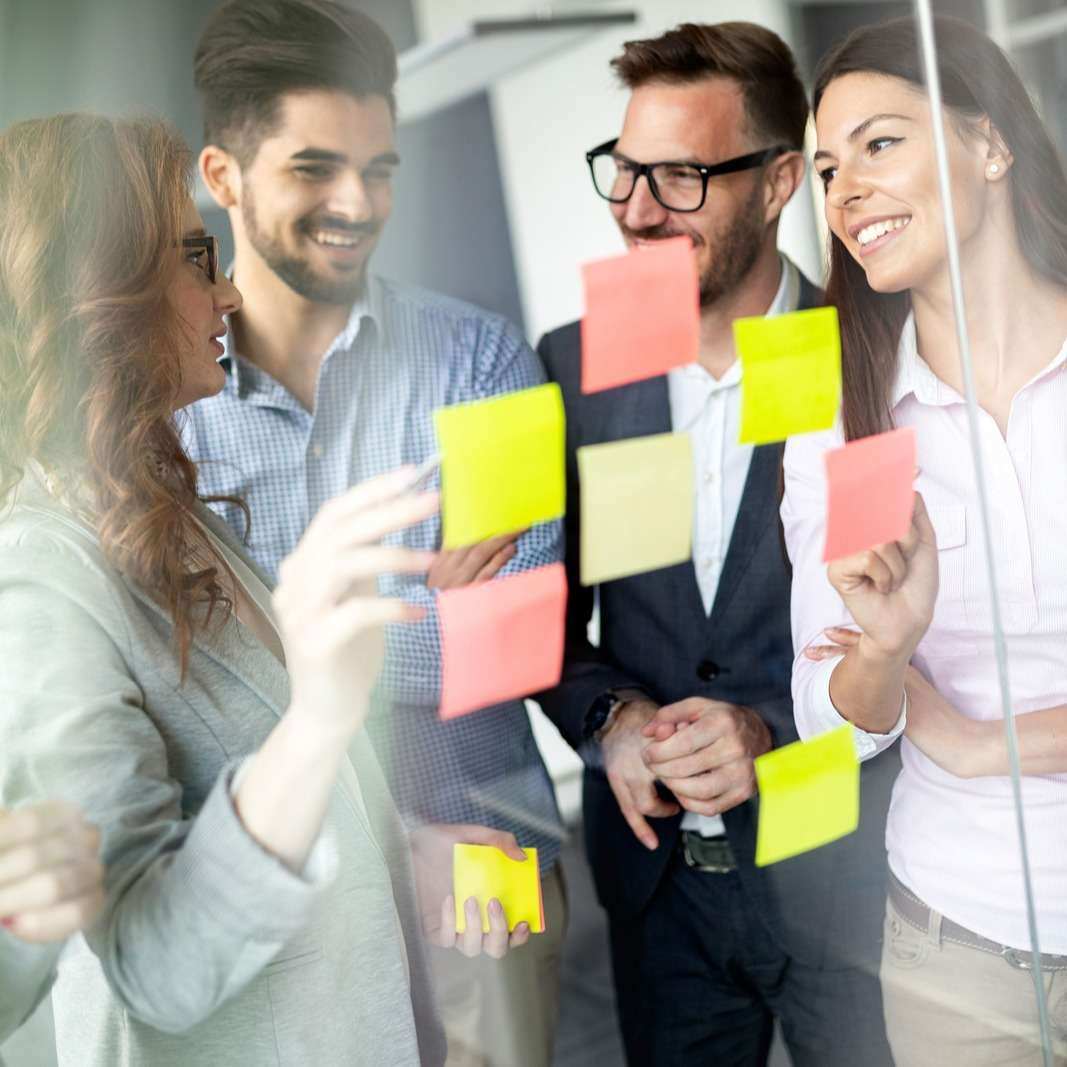 Make a change
Change happens at your CORE, our clients CORE, and the CORE of the world.
View career opportunities where you can influence change.
Be creative, get inspired, feel valued and make a change that impacts the world.
From student programs to full-time positions that help you grow, learn and lead with purpose.