Intentional Platforms
Like people, platforms need direction too.
Intentional Platforms uses emerging technology solutions to remove complexity from your core platforms. Improve usability, integrations, alignment, and data cohesiveness.
Platform Alignment

Improve User Experience

Smarter Automation

Better Reporting
Trusted by companies in 11+ countries:



Platform Alignment
Align your platforms, people, and processes
In today's environment, organizations are faced with the challenge of managing many aspects of operations. It is more important today than ever before to give your platforms intentional direction.
Intentional Platforms is designed specifically with your teams and goals in mind. With thousands of platforms on the market, it can be difficult to find the ones that align with your growth strategy. Processology will help your team with compatibility issues, robust connection, cross-platform integration, accessibility, and more.
Improve User Experience
Reduce complexity, increase customer satisfaction and improve platform enablement.
The right platforms allow your organization to have a more personalized and targeted customer experience. Optimizing your platforms reduce complexity, increases customer satisfaction, and extends your competitive edge. Our platform improvements are specifically crafted to deliver intentional results with little to no fraction.
Intentional Platforms will efficiently advise your tech team on strategic operational tactics to accomplish company goals while simultaneously increase platform enablement, engagement, and elevated platform vitality.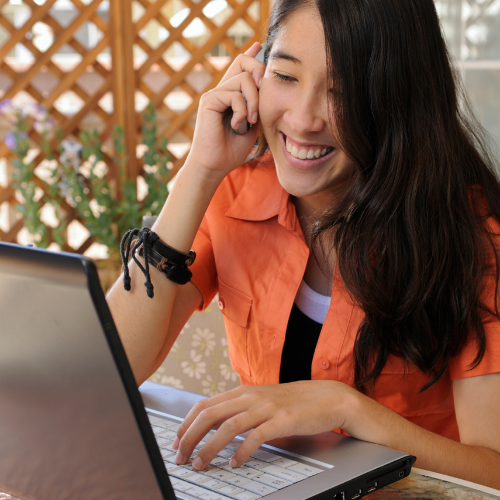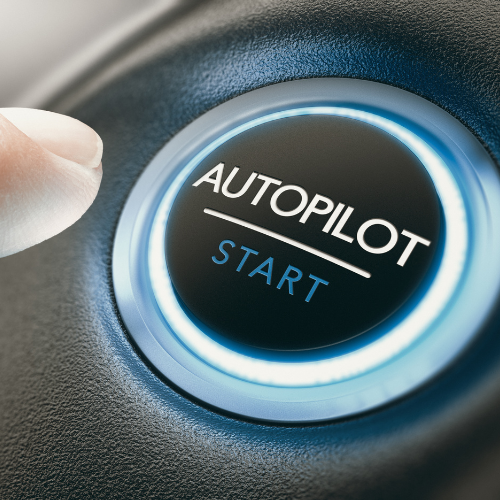 Smarter Automation
Embrace proactive automation for scalable success
Simplify your workday. Stimulate performance. Develop mastery. Empower employees. Work smarter with Smarter Automation: automated processes that magically automate routine and mundane tasks. You'll still be in charge. Working smarter will make you feel as accomplished as ever. Work more efficiently by delegating responsibilities to Tasks that need to get done, which, rather than bolting on to your calendar.
Better Reporting
Information that's useful
Intentional Platforms help your organization track and report data that leads to actionable, growth-focused improvements, and decision-making.
Intentional Platforms ensures your organization is in the know.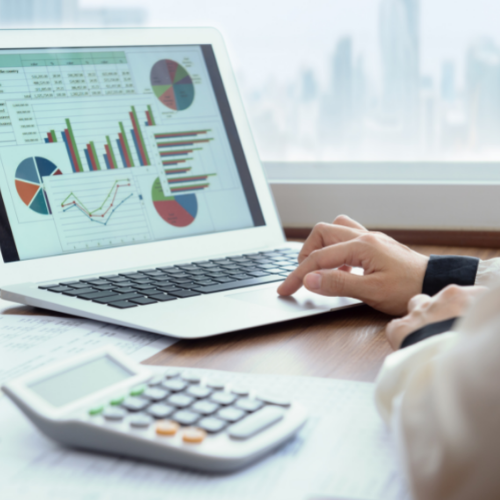 Case Study
We gained more clients and a 50% faster client fulfillment process.
Client Stories
We've been trusted by businesses all over the world to craft systems that just work.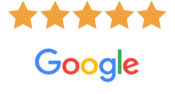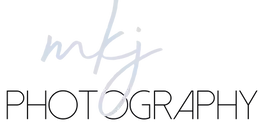 Frequently asked questions
Have a few more questions?
What processes are right for Intentional Platforms?
How does Processology work with clients?
Because we work with clients globally, we have innovated our process to conduct our services remotely using online meeting software and other remote tools to get our clients the best result possible.
Are consultations calls free?
Yes, we offer a free consultation to help prospecting clients assess if our solution is the right solution for their needs.