Intentional Improvement
Don't settle for just good —aim for excellence
Intentional Improvement uses our Improvement Framework to helps your organization plan, design, and align process improvements that result in an intentional outcome.
Formulate process goals and milestones
Craft intentional processes to realize objectives
Define KPI's and Data Clarity
Trusted by companies in 11+ countries: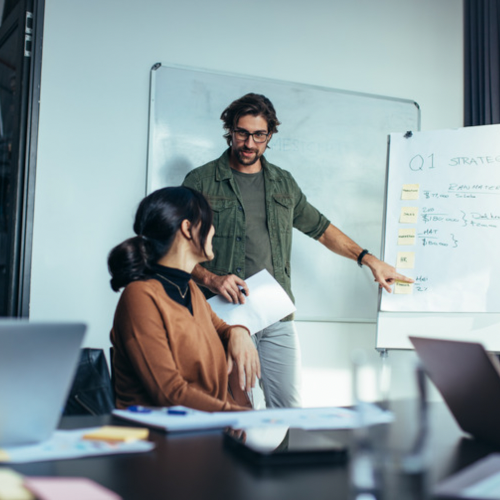 Formulate process goals and milestones
Are your operational goals clear and understood?
No matter what your organization is striving for, the first step to efficient and effective operations is setting up a clear game plan with intentional goals and milestones, and it's our specialty. With Intentional Improvement, we research and target your goals in a step-by-step approach using our CORE Improvement Framework to help your team understand and accomplish them with the resources and support they need.
Craft intentional processes to realize objectives
Better Process = Better Operations = Better Results
On top of improving operational efficiency for the company, an improvement in business processes also cultivates a more cordial work environment and clearer communication.
With improved productivity and optimized workflows, you both save time and resources. That's why every company on this planet should always be striving for continual improvement.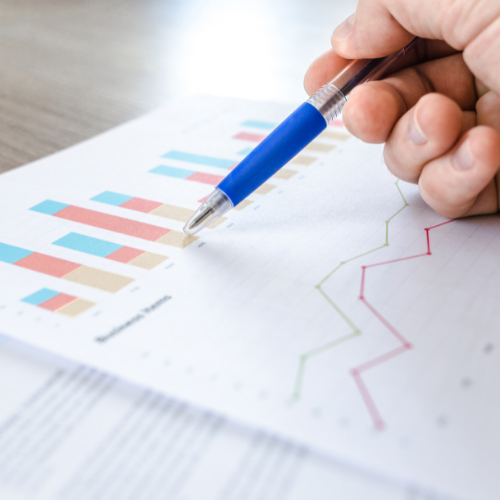 Define KPI's and Data Clarity
Remove the guesswork!
Easily and quickly identify the performance of your team and company with intentional data designed to catch and fix errors in real-time. Identify what drives success with easy-to-use reporting.
Case Study
We gained more clients and a 50% faster client fulfillment process.
Client Stories
We've been trusted by businesses all over the world to craft systems that just work.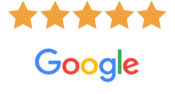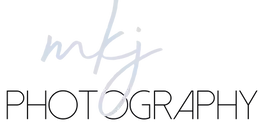 Frequently asked questions
Have a few more questions?
What processes are right for Intentional Improvement?
How does Processology work with clients?
Because we work with clients globally, we have innovated our process to conduct our services remotely using online meeting software and other remote tools to get our clients the best result possible.
Are consultations calls free?
Yes, we offer a free consultation to help prospecting clients assess if our solution is the right solution for their needs.