Intentional Discovery
Understanding the causes & effects of your processes.
Intentional Discovery helps your organizations dig under the surface to discover and analyze how you're currently operating.
Identify the process

Protect your process and results

Locate your weaknesses & opportunities
Trusted by companies in 11+ countries: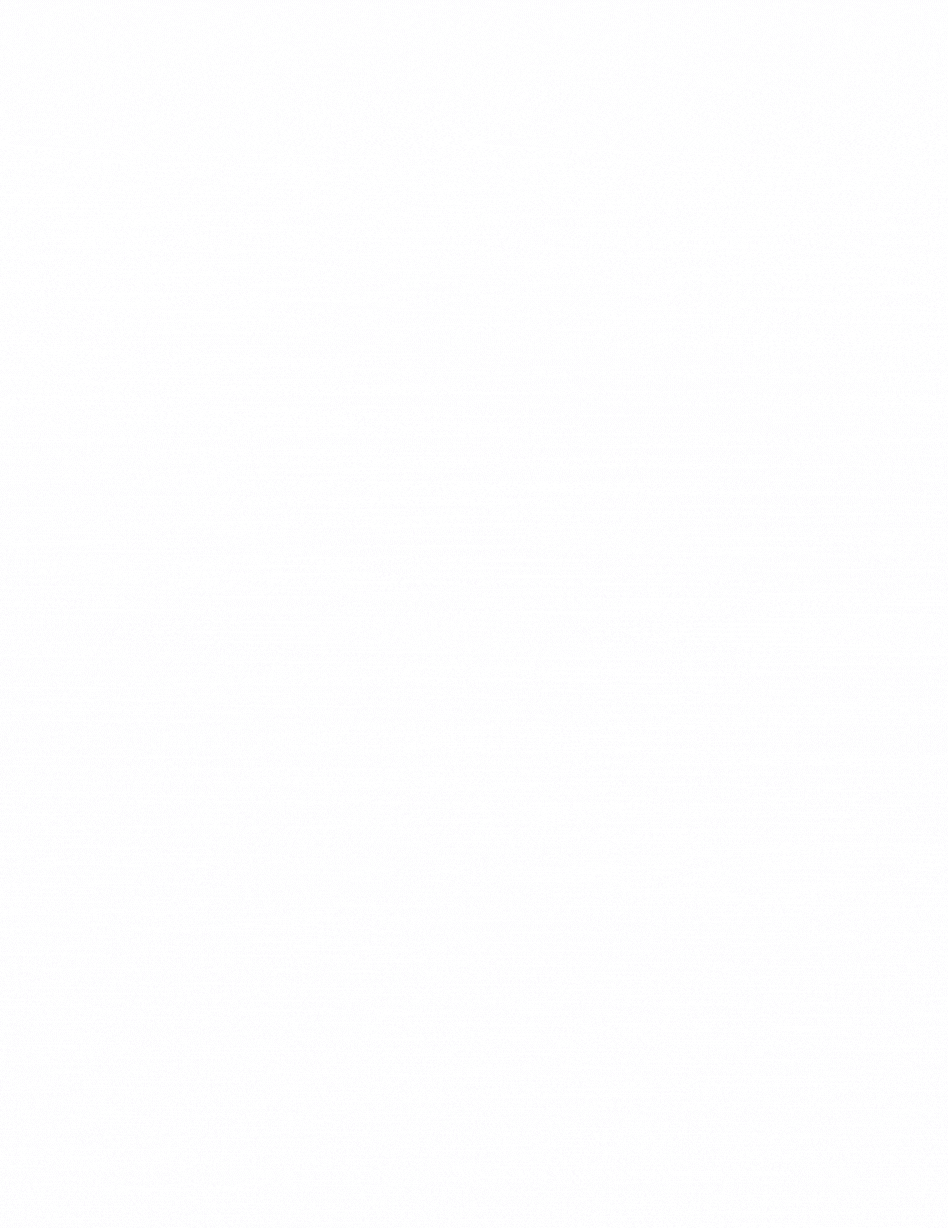 Identify Your Process
Do you have a process that is not functioning well?
Are you unsure of what the problem is or how to fix it? When this happens, one of the best things that you can do for your organization is to start by pulling your process out of the dark. Intentional Discovery uses Process Discovery to bring your process to the light.
Visually representing your process gives your organization a mapped process to analyze for improvement opportunity.
Show the hidden realities of where you're today
The Discovery phase visualizes & maps your "AS-IS" process for complete clarity on the way you operate today.
Creates clarity through workflow visualization
Mapping out your "AS IS" process gives you a way to visually see the gap, breaks, and bottlenecks in your process.
Creates a starting point for assessment
Process Discovery gives you a starting point for process assessment. Now you have a way to see what's going right and what's going wrong.
Give intentional direction
People and platforms need direction. Operating without a documented process is like driving without GPS. It's easy to get turned around and unpredictable. Process Discovery ensures that all of your people and platforms are on the same page.
Protect Your Processes and Results
Team members come and go, but your process shouldn't.
Are your processes stored in your employees head? Can you reference it or measure its performance?
Where are your processes stored?
Safely map and story your step-by-step process for safekeeping. Employee turnover should not mean loss of processes and results.
Point of reference
New team member? Need to improve process execution? Process Discovery helps your organization map its "AS IS" process for reference, safekeeping, training, and improvement.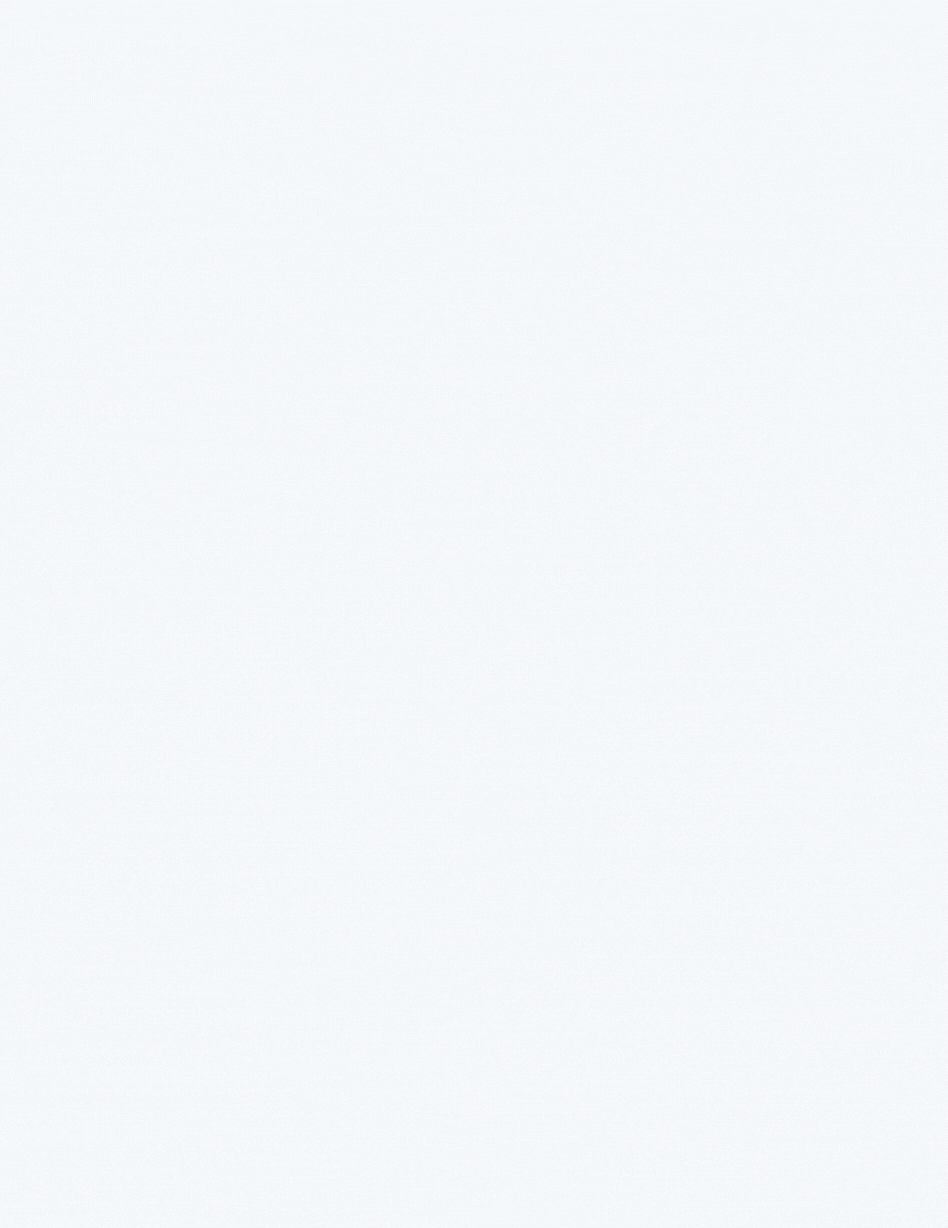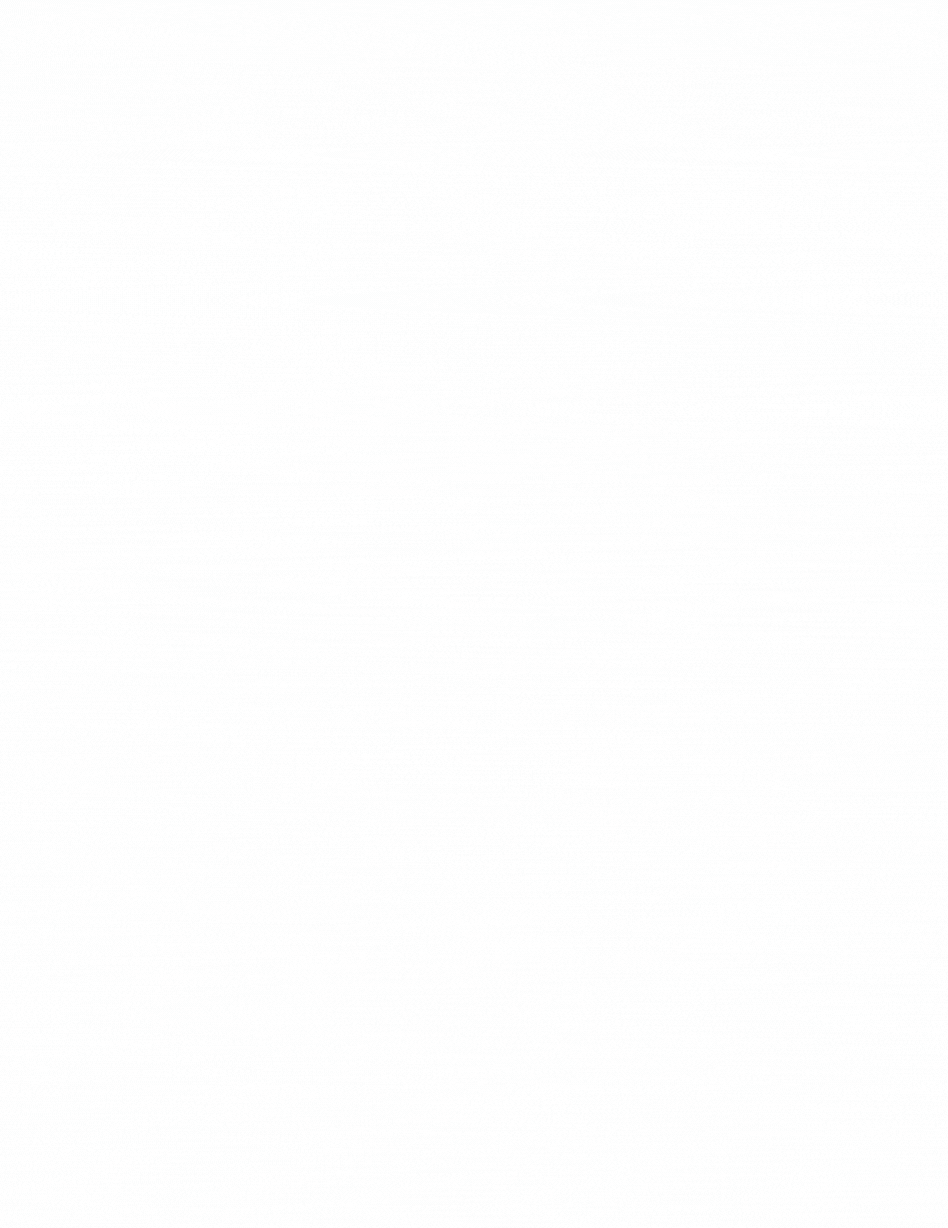 Locate your weaknesses & opportunities
Remove the guesswork!
Intentional Discovery uses Process Analysis to understand the structure of your current process to identify strengths, locate weaknesses, find opportunities, and recognize threats


Locate Weaknesses
Locate the weak links in your process. Undergoing the Process Analysis will unveil bottlenecks, gaps, and communication issues that are hidden under the surface.
Find Opportunities
Know your next move is key to success. The analysis will clearly show areas that have opportunities for improvement. No guessing, just straightforward, clear opportunities.
Identify Strengths
See what you're already doing well. When your processes are hidden, it's easy to change things that don't need to be changed. So instead, use the analysis' results to take advantage of your strengths for quick and easy wins.
Recognize Threats
The Process Analysis will help you recognize threats that are hindering growth and innovation. The results will allow you to be proactive in your improvement initiatives.
Case Study
We gained more clients and a 50% faster client fulfillment process.
Client Stories
We've been trusted by businesses all over the world to craft systems that just work.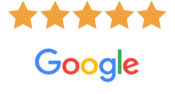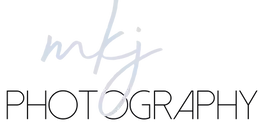 Frequently asked questions
Have a few more questions?
What processes are right for Intentional Discovery?
How does Processology work with clients?
Because we work with clients globally, we have innovated our process to conduct our services remotely using online meeting software and other remote tools to get our clients the best result possible.
Are discovery consultations free?
Yes, we offer free discovery consultations to help prospecting clients assess if our services are the right solutions for their needs.