How We Help
Process Mapping
Visualize your process workflows using process maps to assess and accelerate your process improvement strategy.
Visually See Improvement Opportunities
Get Step-by-Step Analysis of Your Process
Simplify Your Improvement and Training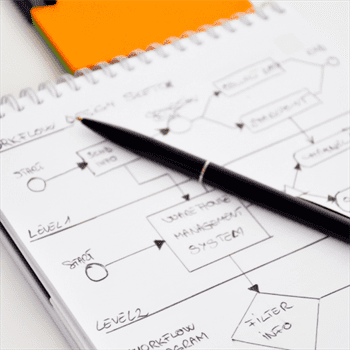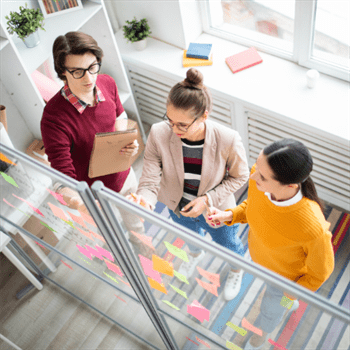 Learn What Needs to Change
Visualize Improvement Opportunities
You can only improve what you see. Use process maps to identify opportunities for change and improvement. Process maps highlight gaps in your process workflows so that you know exactly what needs to be changed.

We help you create detailed process maps and pinpoint gaps that when fixed have the potential to gear-up the performance of your business processes!
Read Between the Lines
Get Step-by-Step Analysis of Your Process Workflow
Understand the nitty-gritty of your process workflow through a visual map, and use them to drive improvements and efficiencies. Leverage the insights drawn from the analysis of your process through process maps to your advantage.

We work with you to represent every element of your process in a map using symbols and figures. This helps you find out the hidden inefficiencies in your workflow.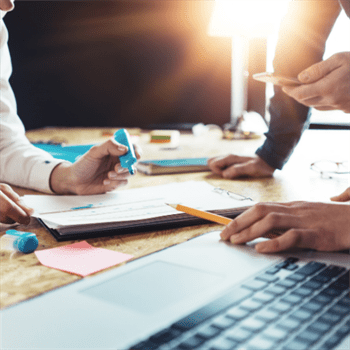 Trusted by companies in 11+ countries: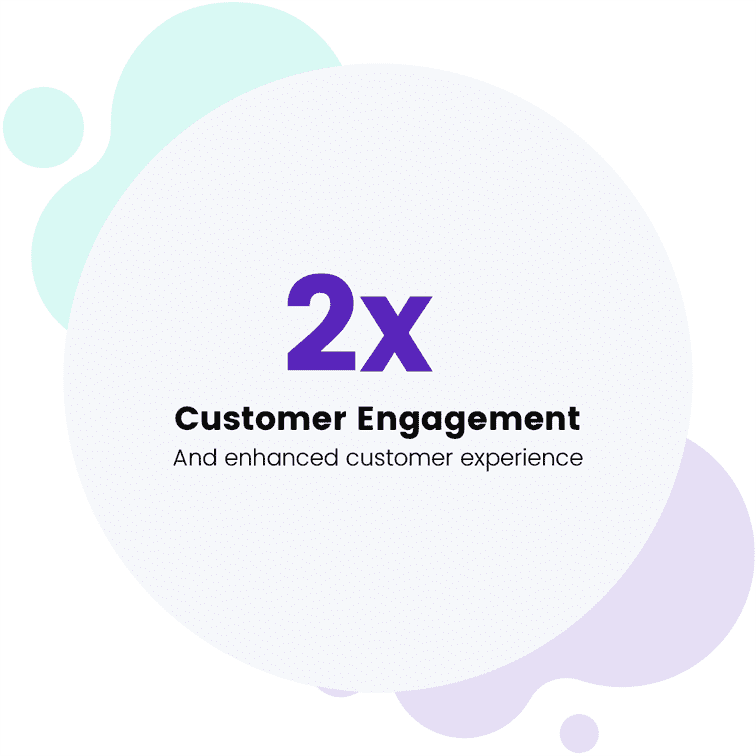 Testimonial
Increased engagement and enhanced customer experience.
Success Fort Worth discovers communication challenges and redundancies in their processes. After implementing process optimization strategies and improved systems, they saw an increase in engagement and enhanced customer experience.

"Now, we have systems that JUST WORK! It's amazing to see Processology do their thing. It's somewhat magical."

Tony Ford, CEO, Success Fort Worth
Build the Blocks
Simplify Your Process Improvement and Training
Create process maps that form the foundation of your process improvement strategy. Take the first step in optimizing your process performance by mapping your process. Use the maps to accelerate your process improvement plan with more clarity and confidence.

Simplify your training and onboarding process by using the process map as a reference guide. We help you map the process with details that are just right for you!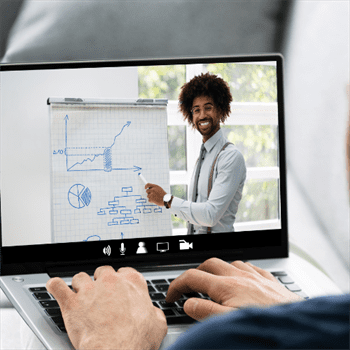 Frequently asked questions
Have a few more questions?
What are process maps?
A process map is a workflow diagram of a process that helps you gain a clear understanding of your process operations and how they overlap with other processes. It is a visual representation of your processes created using diagrams, shapes, swim lanes, and flowcharts. They play a critical role in improving your processes.
What does a process map look like?
A process map is a visual representation of your process created using shapes, lines, flowcharts, diagrams, and swimlanes. These elements represent various parts of your process such as systems, employees, data, sections, and their workflow and sequence.
What are the steps involved in process mapping?
The steps involved in creating a process map are to determine your process goals, identify process inputs, components, and outcomes, define the process team and their efforts, and represent them using map elements of shapes, lines, flowcharts, and swim lanes.
Do I need help to map my processes?
It is always best to get help when you decide to map your processes as it needs dedicated time and effort. You can map your processes using available tools in the market, but process experts like Processology can help you not only map then but analyze the process maps and suggest improvements to your processes.
The First Step
Schedule Your Discovery Call Today!
Improve the way you operate... And leave your frustrations in the dust!