How We Help
Process & System Improvement
Leverage our experienced teams to improve not just your processes but their performance, efficiency, and effectiveness.
Improve Business Performance
See Results in Dollars ($$) and Time
Get The Desired Results Every Time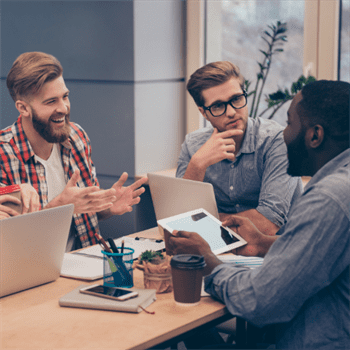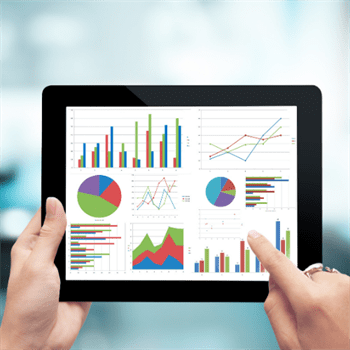 See the Bigger Picture
Improve Overall Business Performance
Strengthen the core operations of your business processes that have a direct impact on your business performance. Streamline your business processes to achieve exponential growth and sustainability.
We help you scale your business growth by implementing proven process improvement techniques. Use them to enhance the performance of your core business functions - sales, customer service, fulfillment, and more
Measure What Matters
See Results in $$ and Time
Make positive changes to your business processes that demonstrate an immediate impact on your business performance and revenue. Drive changes that not only improve your foundational core functions but also increase your profit margins.

Work with our process experts to increase your process and business efficiency. Our tailored improvement workflows help you save big on money and time.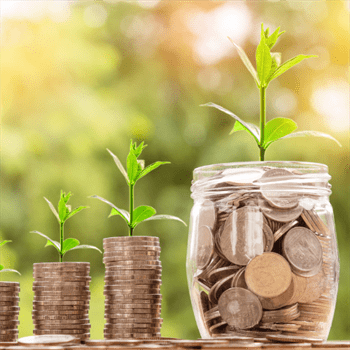 Trusted by companies in 11+ countries: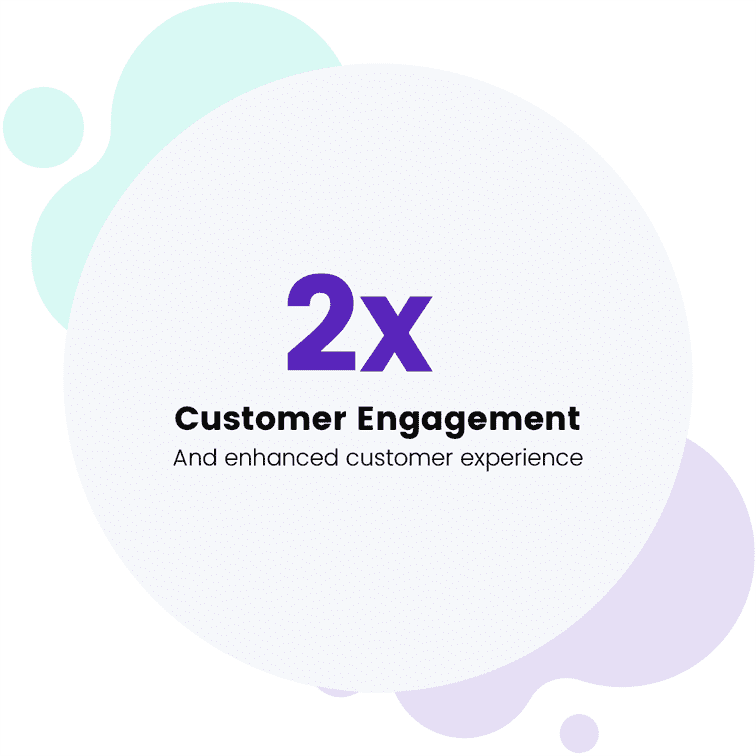 Testimonial
Increased engagement and enhanced customer experience.
Success Fort Worth discovers communication challenges and redundancies in their processes. After implementing process optimization strategies and improved systems, they saw an increase in engagement and enhanced customer experience.

"Now, we have systems that JUST WORK! It's amazing to see Processology do their thing. It's somewhat magical."

Tony Ford, CEO, Success Fort Worth
No More Surprises
Get Desired Outcomes Every Time
Say no to business uncertainties by fixing your process problems to produce the exact outcome you desire. Align your process improvements with your business goals.

Our process experts help you devise changes to your processes that ensure the same process outcomes every time they are executed. Boost the confidence of your teams and drive productivity and efficiency from within.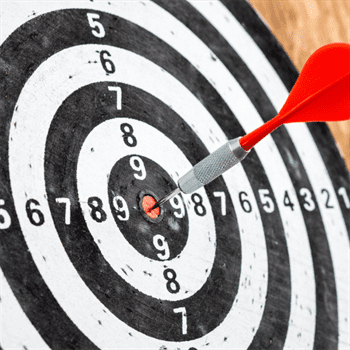 Frequently asked questions
Have a few more questions?
What is process improvement?
Process improvement is a management practice used to improve the efficiency and effectiveness of business processes by discovering, mapping, documenting, analyzing, and redesigning them. Improving your processes helps you improve your business operations, reduce costs, and produce better business outcomes.
What are the process improvement techniques?
Some of the common process improvement techniques are process mapping, process discovery, process assessments, six sigma tools, process simulations, and process mining.
What is an example of process improvement?
Reducing process execution time is an example of process improvement. This can be achieved by understanding existing process workflow, automating repetitive process tasks, removing inefficiencies, and redesigning the process to accelerate execution.
What is the purpose of process improvement?
The purpose of process improvement is to reduce costs and increase the speed, efficiency, and quality of your process outcomes so that they are aligned with your business goals of growth, customer satisfaction, ROI, and sustainability.
Why should I improve my business processes?
You should improve your business processes to cut costs, enhance your business performance and customer experience, smoothen your business operations, and create a happy working environment for your employees.
Do I need help with process improvement?
You can improve your business processes on your own, but it is always better to get help from experts so that you can focus on your daily business operations. Hire an expert like Processology to take care of your process improvement exercise while you focus on achieving your business goals.
The First Step
Schedule Your Discovery Call Today!
Improve the way you operate... And leave your frustrations in the dust!