How We Help
Process Documentation
Create precise documentation that your teams can refer to whenever and wherever your process is executed.
Stop Haphazard Processes
Simplify training & onboarding
Clear communication of process steps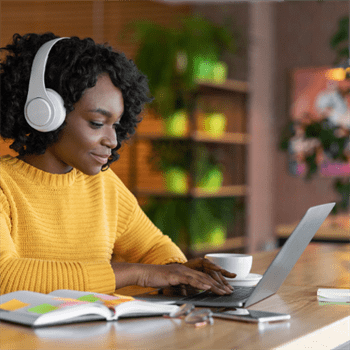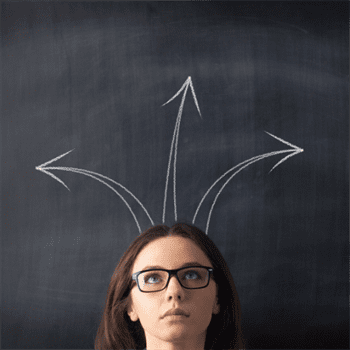 Write it down, make a video or repository, just document!
Stop Haphazard processes
Say no to process variations and experiments with process documentation. Standardize your process in its most efficient format and eliminate haphazard and momentary process adjustments caused by lack of documentation.
Leverage our process documentation skills to write it all down and leave no room for error and guesswork. Let your process documentation go hand in hand with your process improvement strategy.
Keep the team updated
Simplify Training and Onboarding
Build solid material to train and onboard new as well as existing employees for your process operations. Have a one-stop document for all your process details to avoid missing out on anything important.

Use our professional expertise of documenting hundreds of processes to your advantage. Don't do it alone, we are here to help you document them the right way.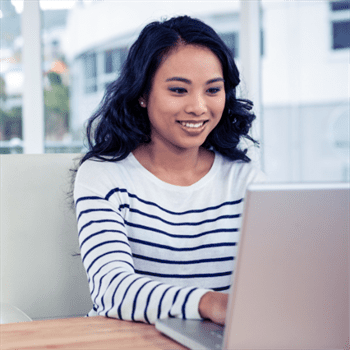 Trusted by companies in 11+ countries:



Case Study
We gained more clients and a 50% faster client fulfillment process.
Client Stories
We've been trusted by businesses all over the world to craft systems that just work.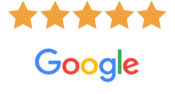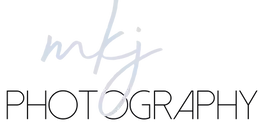 Share what's important
Clear Communication of Process Steps
Decode your complex processes into small documented steps that are easily communicated within your teams. Make sure less time is spent on discussions and more on actions with process documentation.

Help your teams communicate better when it comes to training, onboarding, or handoffs. When everyone knows what to refer to, things get easier!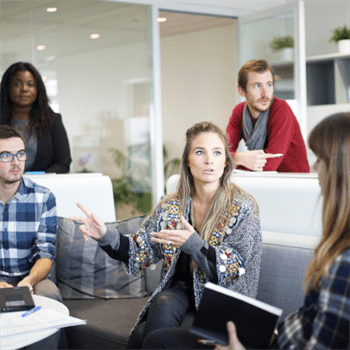 Frequently asked questions
Have a few more questions?
What is process documentation?
Process documentation is the exercise of outlining a detailed description of how a process needs to be executed. It offers step-by-step guidelines on how a process should be executed to gain the best possible results from your process. It helps you make your process learnable, viewable, and improvable.
How do you write a process document?
To document your process, you need to define the process scope, identify the process outcomes and boundaries, define process inputs, outline the process execution steps, define team responsibilities and accountability, and add important process details.
Why is process documentation important?
Process documentation is important because it allows you to standardize your process, simplifies training and onboarding, boosts accountability, and acts as a catalyst for process improvement.
What are the benefits of good process documentation?
Process documentation offers benefits such as employee accountability, fewer process errors, faster training and onboarding, increased process efficiency, and better process outcomes.
Can I document my own processes?
Yes, you can document your own processes by following established process documentation guidelines. But if you are dealing with complex processes, it is always better to get help.
Do I need help with process documentation?
You know you need help with process documentation if your processes are complex and tedious, you do not have the time to document your processes, you do not have previous experience in documenting processes or your processes are becoming inefficient and ineffective.
The First Step
Schedule Your Discovery Call Today!
Improve the way you operate... And leave your frustrations in the dust!