How We Help
Process Automation
Focus on building relationships with your customers while automation takes care of the mundane tasks.
Build Meaningful Automation
Higher ROI with Automated Follow-up
Boost Employee Productivity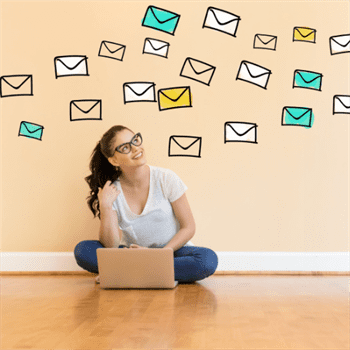 Make an Impact
Build Meaningful Process Automation
Don't automate your processes for the sake of automation. Create process automation that enhances the performance of your business. Distinctly evaluate your processes that need automation, and build workflows that generate measurable improvements in your process.

We help you understand, analyze, and evaluate your processes that are best suited for automation. We work with you to build a process automation strategy that brings value to your business.
Get Automation to Work For You
Higher ROI with Automated Follow-up
Don't leave money on the table anymore because you don't have time to follow-up. Use process automation to automate your follow-up processes, and generate higher ROI on your business efforts.

We help you structure your follow-up processes in the best possible way to facilitate automation. Leverage our automation skills to save more money and make more money!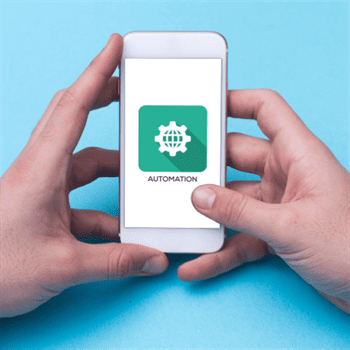 Trusted by companies in 11+ countries:



Case Study
We gained more clients and a 50% faster client fulfillment process.
Client Stories
We've been trusted by businesses all over the world to craft systems that just work.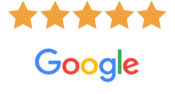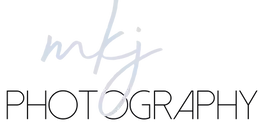 Make Your Teams Happy
Boost Employee Productivity with Automation
Motorize redundant process tasks and let your teams focus on high-value initiatives that make a difference to your business. Boost productivity and creativity among your teams while automation takes care of your monotonous tasks.

Work with our process experts to identify tedious process tasks that take up most of your employees' time and efforts. Automate them to encourage a solutions-oriented mindset within your organizational culture.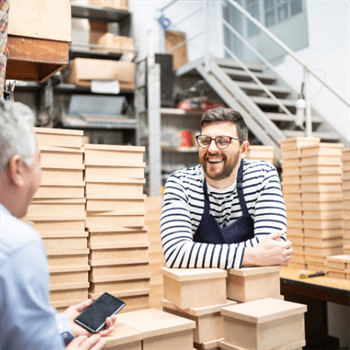 Frequently asked questions
Have a few more questions?
What are automated business processes?
An automated business process is executed by automating certain tasks of the process using technology to simplify the process workflow. An automated process can cuts costs, improve efficiency, and accelerates execution with minimal errors.
What is process automation software?
Process automation software is a technology tool used by businesses to streamline, integrate, and automate complex, inefficient, and long-running business processes.
What are the steps involved in the automation process?
The steps involved in automating processes are to evaluate a process for automation, analyze the process workflow, identify repetitive process patterns and tasks for automation, understand the scope for process improvement, and note the outcomes of automation, and create a process automation execution strategy.
What is the purpose of process automation?
The purpose of process automation is to increase process efficiency by cutting costs, reducing process execution time, simplifying process workflows, and improving overall business performance.
Which processes should I automate?
To decide which process you should automate, you should first evaluate your processes and identify more complex, redundant, and time-consuming processes that have scope for automation.
Do I need help with process automation?
Process automation is a critical part of process improvement that requires an ample amount of investment in time, money, and efforts. It is ideal to get expert help when it comes to process automation as ROI is critical for such heavy investments.
The First Step
Schedule Your Discovery Call Today!
Improve the way you operate... And leave your frustrations in the dust!