How We Help
Process & System Assessment
Assess the current nature of your processes and systems with our experts to understand the health of your CORE operations.
Identify problem areas
Layout improvement opportunities
Identify potential Improvement in ROI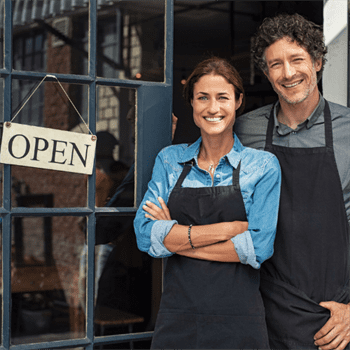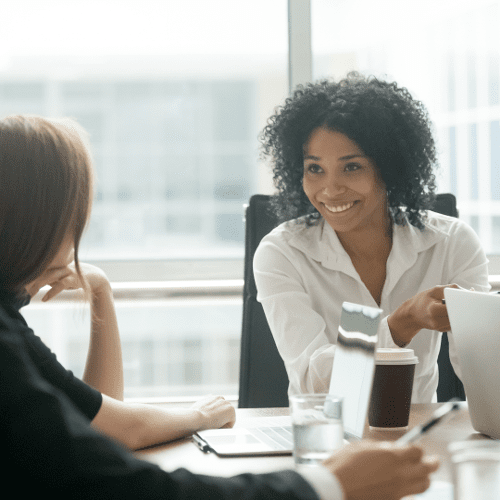 Know where to start
Identify Problem Areas in Your Process
Analyze the health and performance of your processes with Processology. Using our Core Improvement Framework, we will help you understand your process workflow in its 'as-is' state and pinpoint process improvement opportunities that directly impact your business growth and revenue.
Work closely with our process experts as they analyze and ask you questions about your current process structures. The answers will give you detailed insights into how your process efficiencies are affecting your day-to-day operations, bottom line, and culture.
Find out what you can do
Layout Improvement Opportunities
Gain quality insights from your process assessments to help you improve your processes. Processology's tailor-made Core Improvement Journey helps you clearly identify opportunities of improvement within your core processes such as sales, marketing, human resources, and more.
Our process experts directly work with you to understand the business value of your process. This helps you prioritize the improvement opportunities based on your business goals, as well as what you need to start working on immediately.
Contact sales to learn how process improvement can drive value for your organization.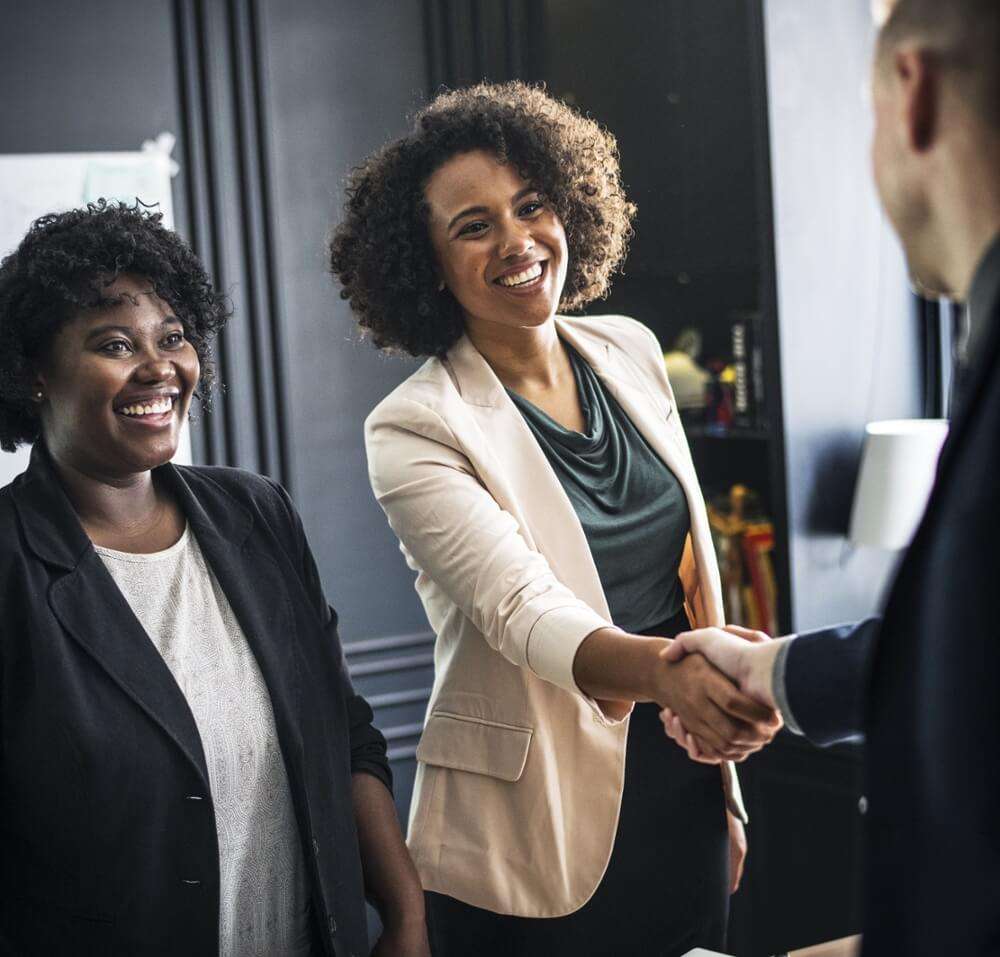 Companies we've helped:




Case Study
We gained more clients and a 50% faster client fulfillment process.
Client Stories
We've been trusted by businesses all over the world to craft systems that just work.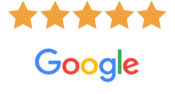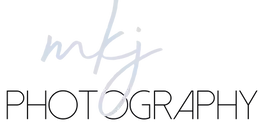 Learn how process improvement can drive value
Identify Potential Improvement in ROI
Understand the underlying connection between your inefficient business processes and your business revenue. Make the best use of your process improvement opportunities and drive business value and ROI.
Leverage our process expertise and experience working with business leaders that transformed their business ROI using process assessment and analysis. See for yourself as to how process improvement can convert to $$!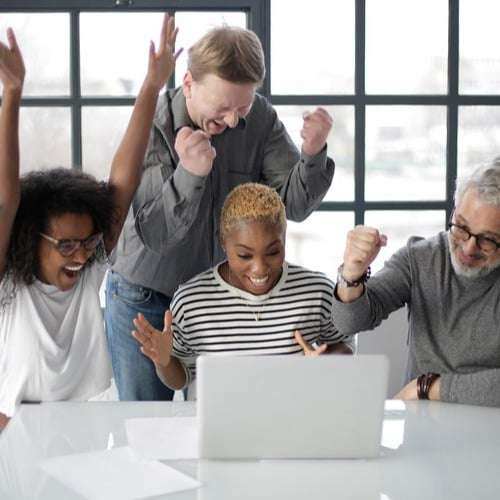 Frequently asked questions
Have a few more questions?
What is process assessment?
Process assessment is an exercise that entails the detailed and structured assessment of a process to understand its flow, elements, and performance. It is a business process management tool that helps businesses analyze and improve their operations.
What is the purpose of process assessment?
The primary purpose of process assessment is to analyze a process and understand the gaps and opportunities for improvement. It helps in structuring and redesigning processes to improve their performance.
Why do I need to assess my business processes?
Assessing your processes will help you understand their current state and help you kickstart your process improvement strategy. You need to assess your processes to ensure they are contributing to your business goals.
How will process assessment help in improving my process performance?
Process assessment helps you identify gaps and inefficiencies in your processes, which you can fix to improve your process performance. It also helps you identify areas for improvement in the process.
What steps are involved in process assessment?
The steps involved in process assessment are to audit your current process, document the existing process, find metrics to measure current process performance, talk to employees about process details, and observe the process workflow.
The First Step
Schedule Your Discovery Call Today!
Improve the way you operate... And leave your frustrations in the dust!