I don't want to be an

Ontraport

expert.
I just want my system to work?
If this sounds like you, let us help you supercharge your system... And see your vision come to life!
Companies we've helped:




Ontraport Got You Stuck?
Ontraport was meant to help you, right!? However, you and your team feel less like business leaders and more like a system implementers, graphic designer, and campaign builders. You're spending more time building Ontraport than you're running your business, enjoying your family, or living life.
‍You purchased Ontraport to make things easier, not to become an Ontraport expert.

‍If this sounds like your situation, you have two options. You can spend the next 6-12 months with Ontraport's massive learning curve to build your OP systems internally or you can hire an expert that lives and breaths this stuff everyday.
Helping Businesses Operate Better
We help businesses inspire, connect, and perform by eliminating operational chaos through intentional process & systems improvement. Our team of problem solvers and creative thinkers helps businesses overcome the tough challenges that impact their bottom line, culture, and reputation.
Client Story
I got a system in 24 hours
Client Stories
We've been trusted by businesses all over the world to craft systems that just work.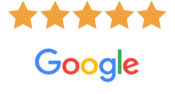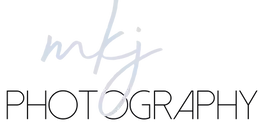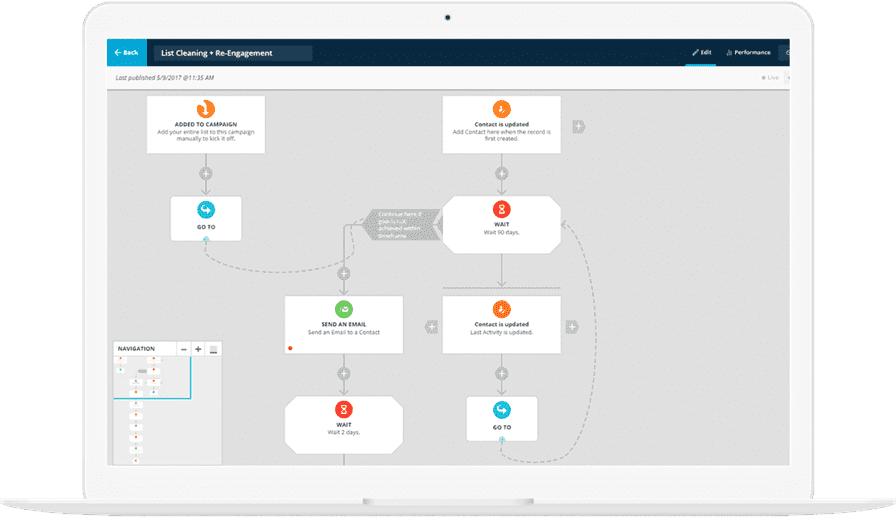 Fast, Dependable, and Quality Results!
Why work with us when it comes to Ontraport.
100% happy customer satisfaction rate.
We understand the ins-and-outs of Ontraport.
Trusted by business owners all over the world.
Effective business systems