Process Improvement Framework
Core Improvement Framework
Design intentional processes that are predictable and measurable for your organization.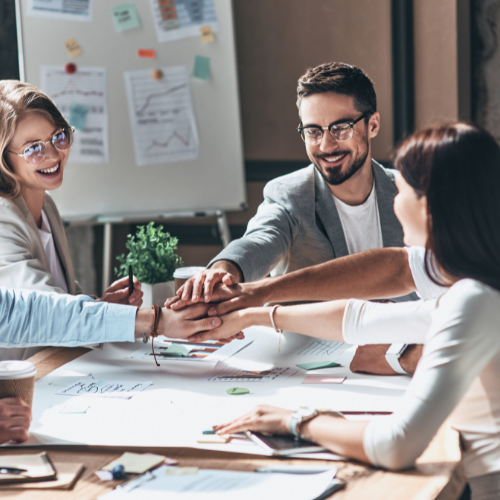 Trusted by companies in 11+ countries:



What is the CORE Improvement Framework?
The CORE Improvement Framework is a root cause and solution discovery method we developed to help our clients align their goals, processes, operations, and platform, with their desired results.
Exercising our expertise and creative solutions, we work closely with you as a sidekick to understand and improve your organization using our CORE Improvement Framework by: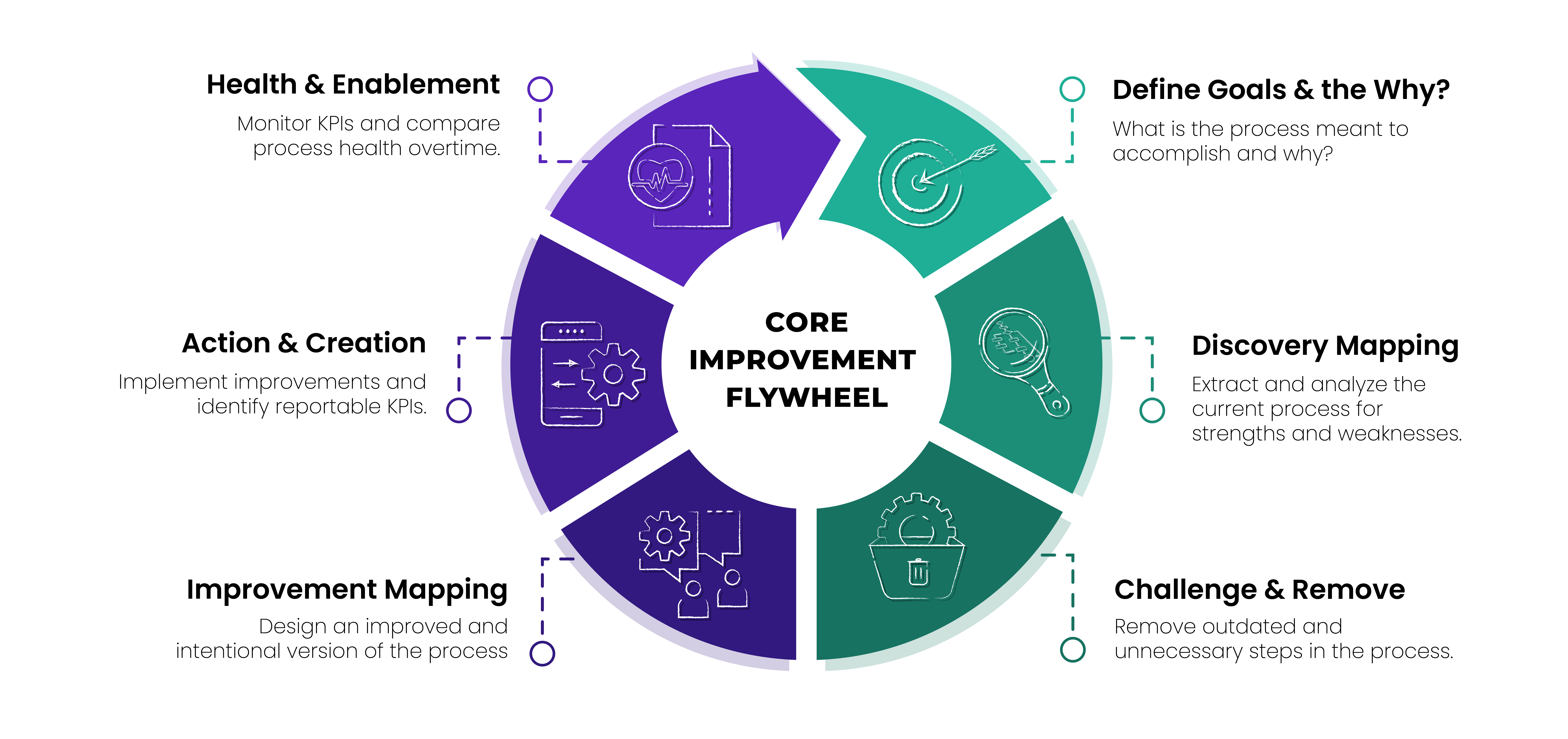 How does it help?
Build a bridge to close the gaps
The CORE Improvement Framework is all about having the right process, in the right place, to deliver the right outcome.
Strategies that are designed around your desired result are crucial to running an organization that Just Works.
Because we believe that businesses and their team should have a balanced workflow, we use the power of automation to control the flow of responsibilities between man and machine.
The KEY to operating better lies within high-quality input, processes, and output. each stage must work together strategically to execute the mission seamlessly.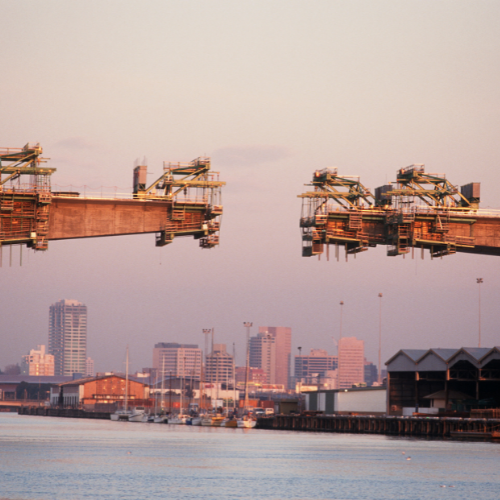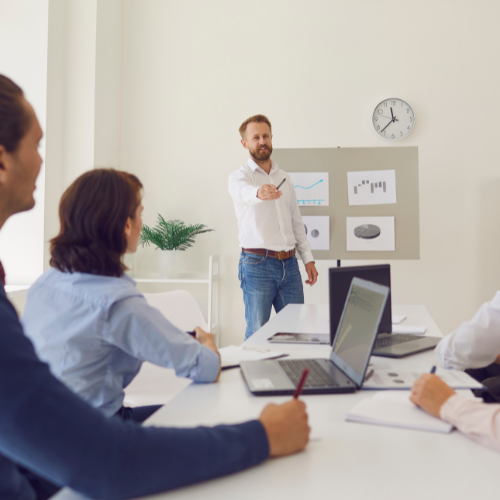 Where can it help?
Every area of your organization
The CORE Improvement Framework helps in every area of your organization, from Sale, Human Resources, value delivery, and more. Check out our The CORE Method to learn about the critical systems that must be untangled to operate a company that Just Works!
At Processology, we do not tell you what to do, whether, we help you figure out the most efficient and effective way to do what you're great at doing! We focus on the HOW, not the WHAT. You are an expert in whatever it is that you do, we simply help you do it Better, Faster, and Cheaper!
Why does it help?
Because people and processes need direction
Many businesses are suffering from PROCESS MAYHEM, this happens when processes are not strategically planned, throughout, or documented.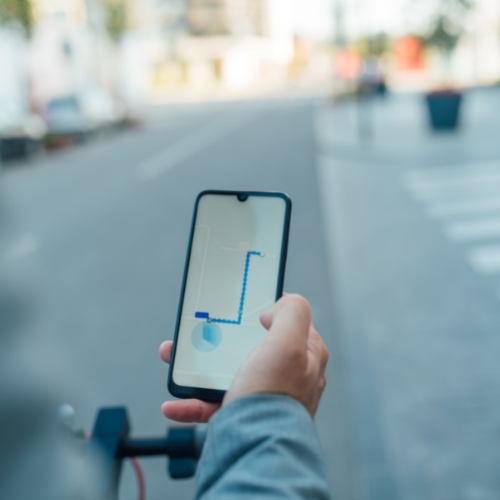 Case Study
We gained more clients and a 50% faster client fulfillment process.
Client Stories
We've been trusted by businesses all over the world to craft systems that just work.